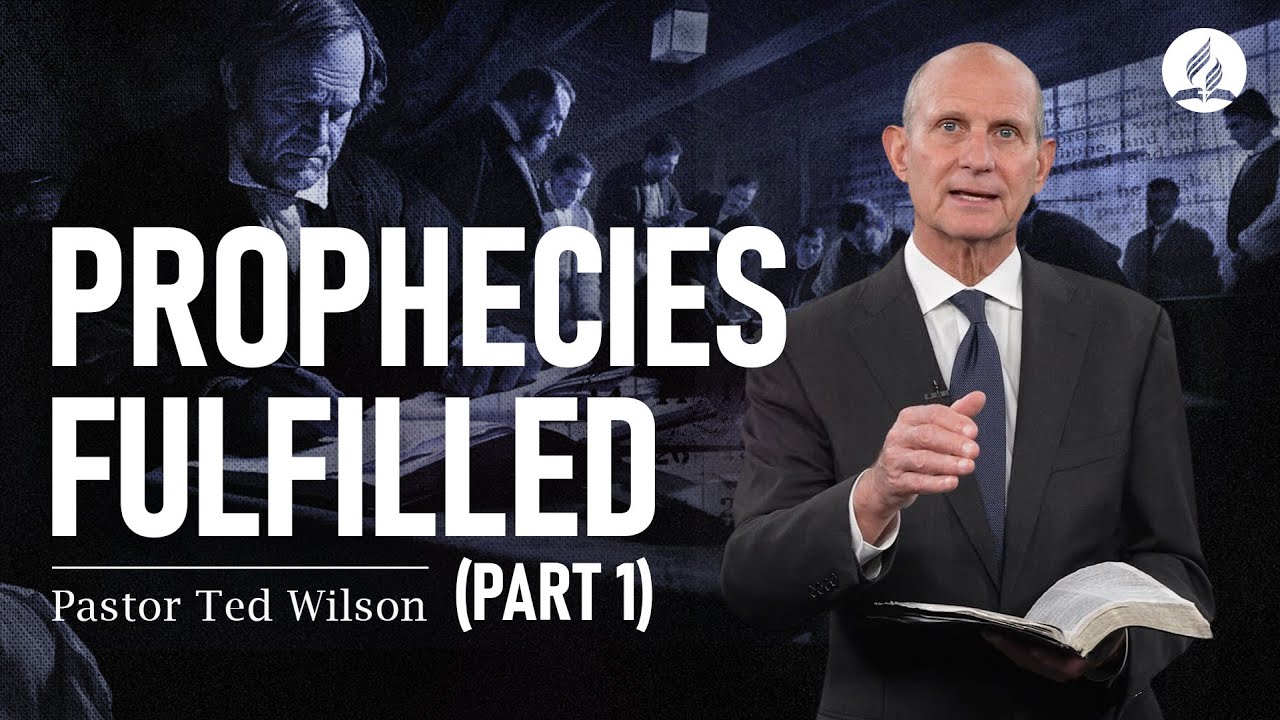 – This week, Pastor Ted Wilson discusses Chapter 22 of The Great Controversy, titled "Prophecies Fulfilled," in which William Miller and others studied the 2,300-day timeline, the longest prophecy in the Bible, and realized the prophecy had been fulfilled right on time, up to that point. Among these significant dates was Jesus' baptism and the stoning of Stephen. –
Although they misunderstood the event to take place at the end of the prophecy, these careful Bible students were absolutely correct in calculating the timeline of this prophecy. Something amazing began on October 22, 1844, that will soon finish, and then Jesus will come.
To learn more about "Prophecies Fulfilled" and how it relates to our present experience, read The Great Controversy by Ellen White at https://greatcontroversyproject.org/ and join us next week for more.