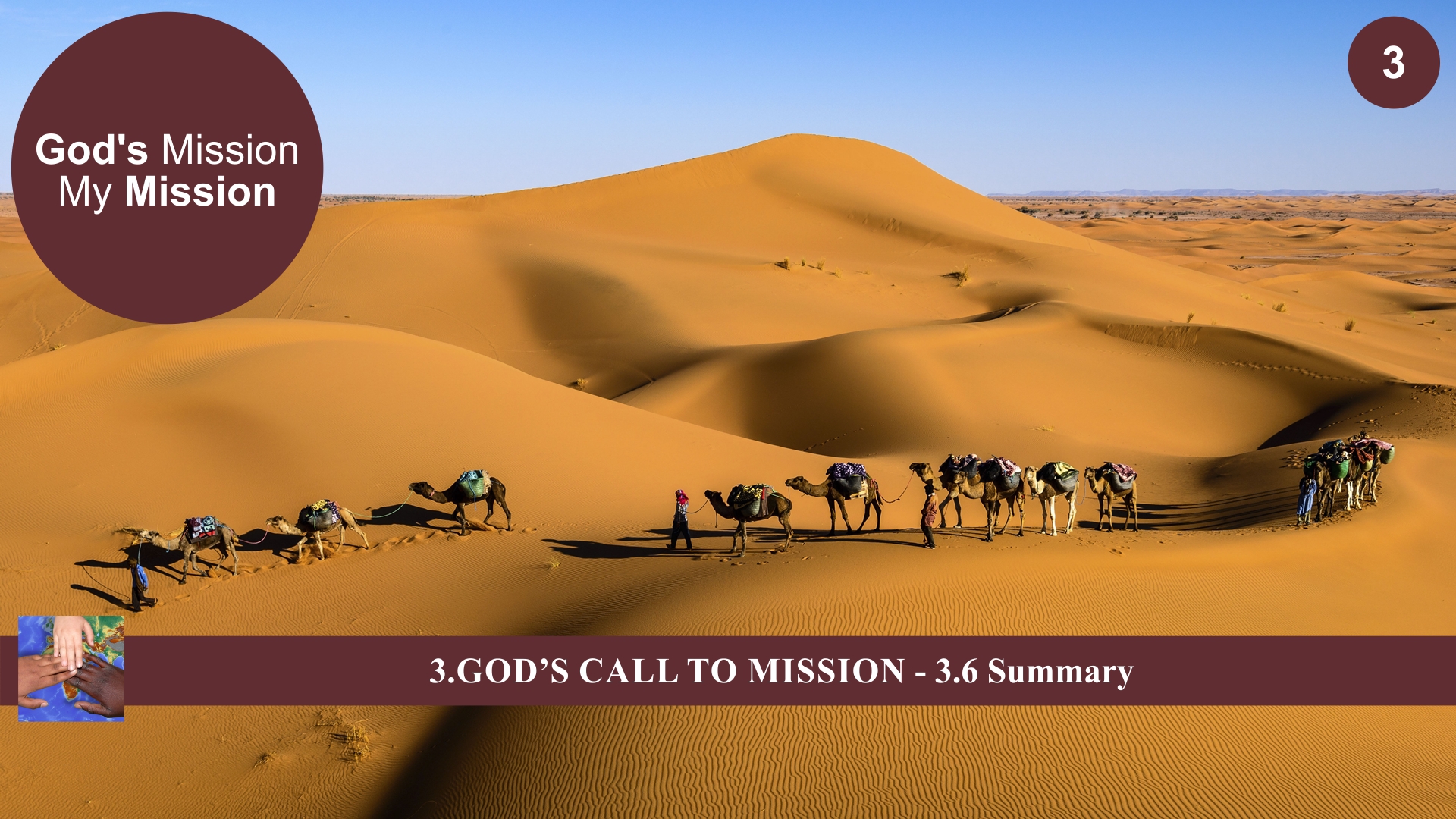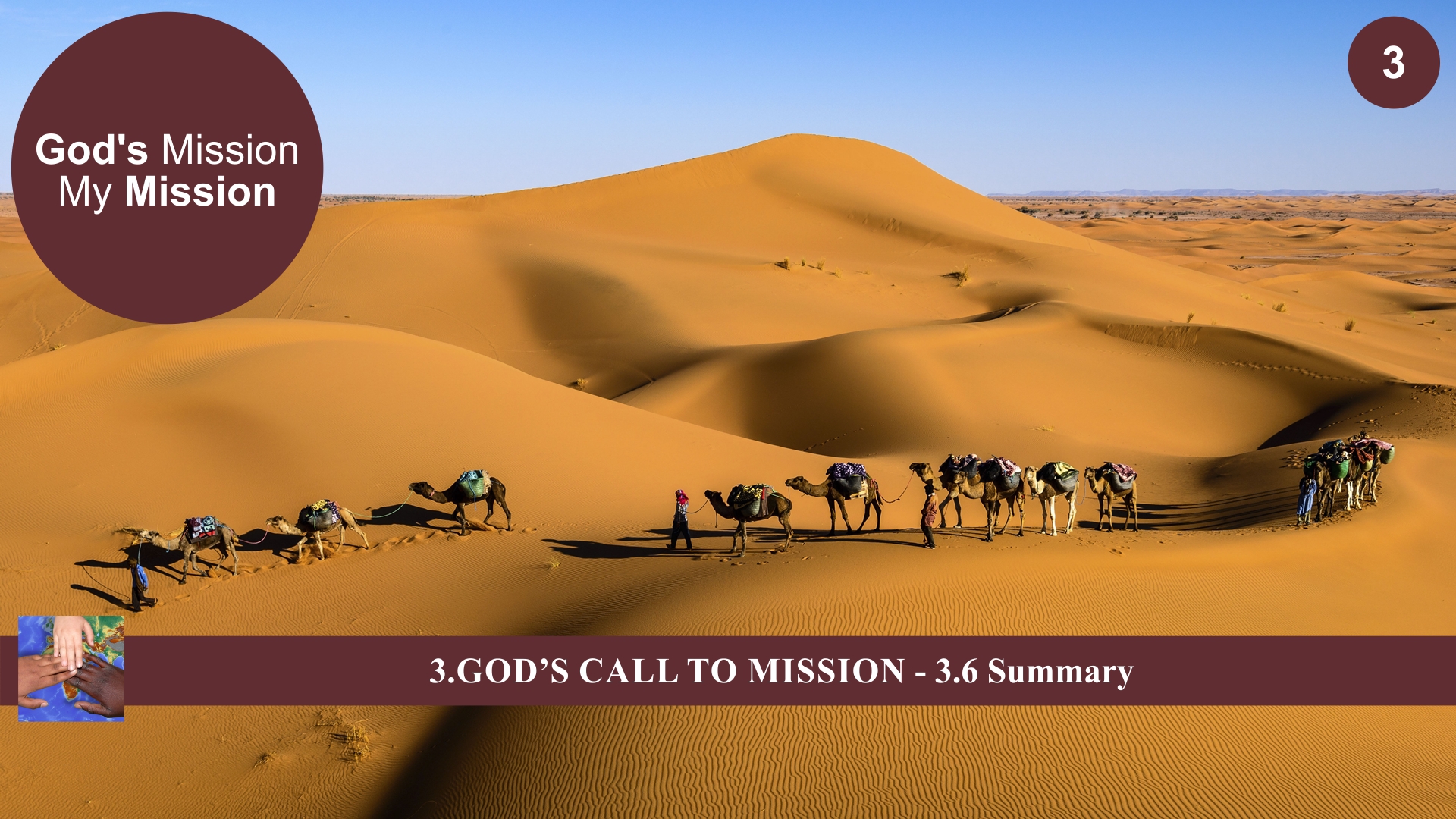 Lesson 3, with its various texts, emphasizes important principles and messages regarding God's call to mission and how we as believers can respond to it.
In the text "Stepping Out of Our Comfort Zone," the story of Babel is presented as a lesson on human ambition and selfishness. It reminds us that we have a responsibility to look beyond our boundaries and connect with people from different backgrounds and cultures. This promotes mutual understanding and the unfolding of the image of God within us.
The story of Abraham in "Becoming a Blessing to the Whole World" illustrates faith and obedience in God's mission. We should be willing to step out of our comfort zone and trust in God's guidance and promises to share blessings and love with others.
"Abraham's Calling" emphasizes faith, trust in God, and the importance of mission work in challenging situations. It encourages us to trust in God and learn from our mistakes as we seek God's plan in our lives.
In "The Early Church and Comfort Zones," we see how the early church had to leave its comfort zone to spread the message of the Gospel. This reminds us that the proclamation of the Gospel is intended for the whole world, and we should be willing to go beyond our boundaries.
Finally, in "Start Where You Are," Jesus' instruction teaches us to begin our mission locally and carry the message of the Gospel to all parts of the world. It encourages us to overcome our comfort and bring the love of Jesus Christ to all people.
In summary, Lesson 3 teaches how important it is to step out of our comfort zones, practice faith and obedience, recognize our mistakes, and carry the message of the Gospel to the entire world. These are fundamental principles for our Christian mission and our mandate to be witnesses for Jesus.