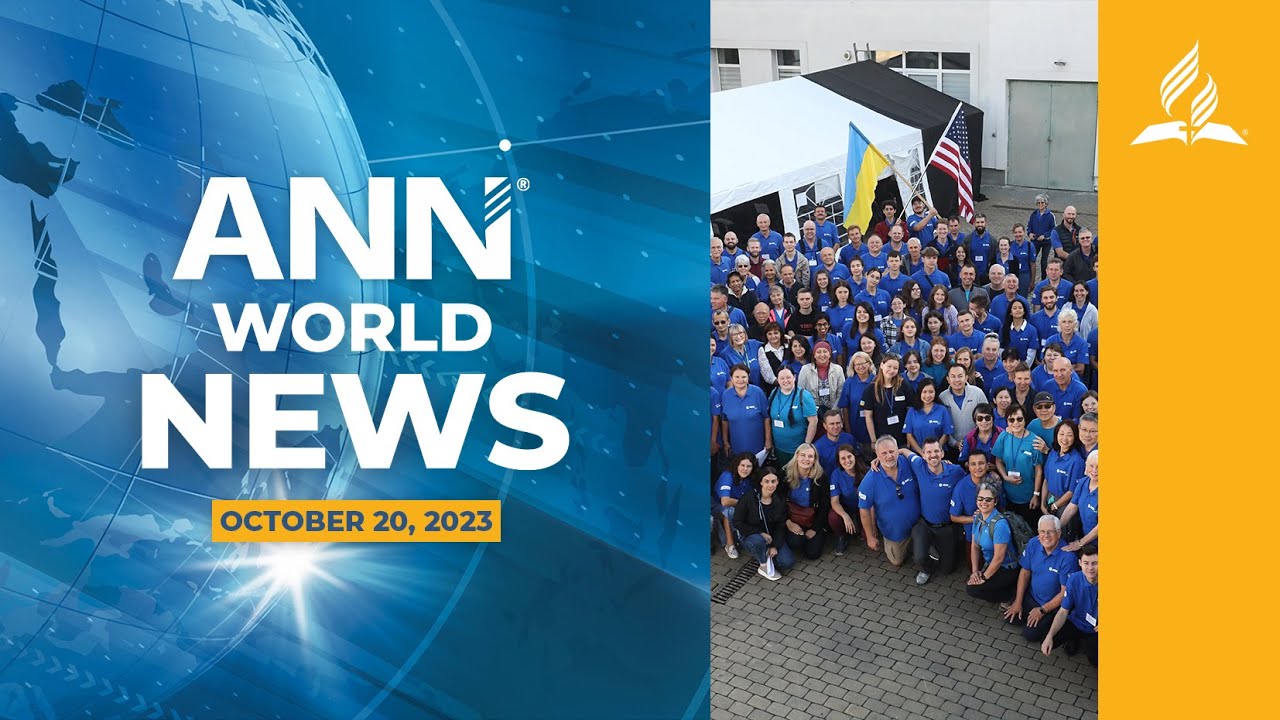 Adventist News Network – October 20, 2023  |
This week on ANN:  |
An Adventist scientist reveals how science unveils God's love and care for the planet.  |
ADRA distributes aid amid resurgence of cholera epidemic across Haiti.  |
Adventist World Radio health initiative provides free medical services in Ukraine.  |
Plus, "Hope For Africa" evangelistic meetings are held in Nairobi, Kenya.  |
Stay tuned for these top stories from around the world.