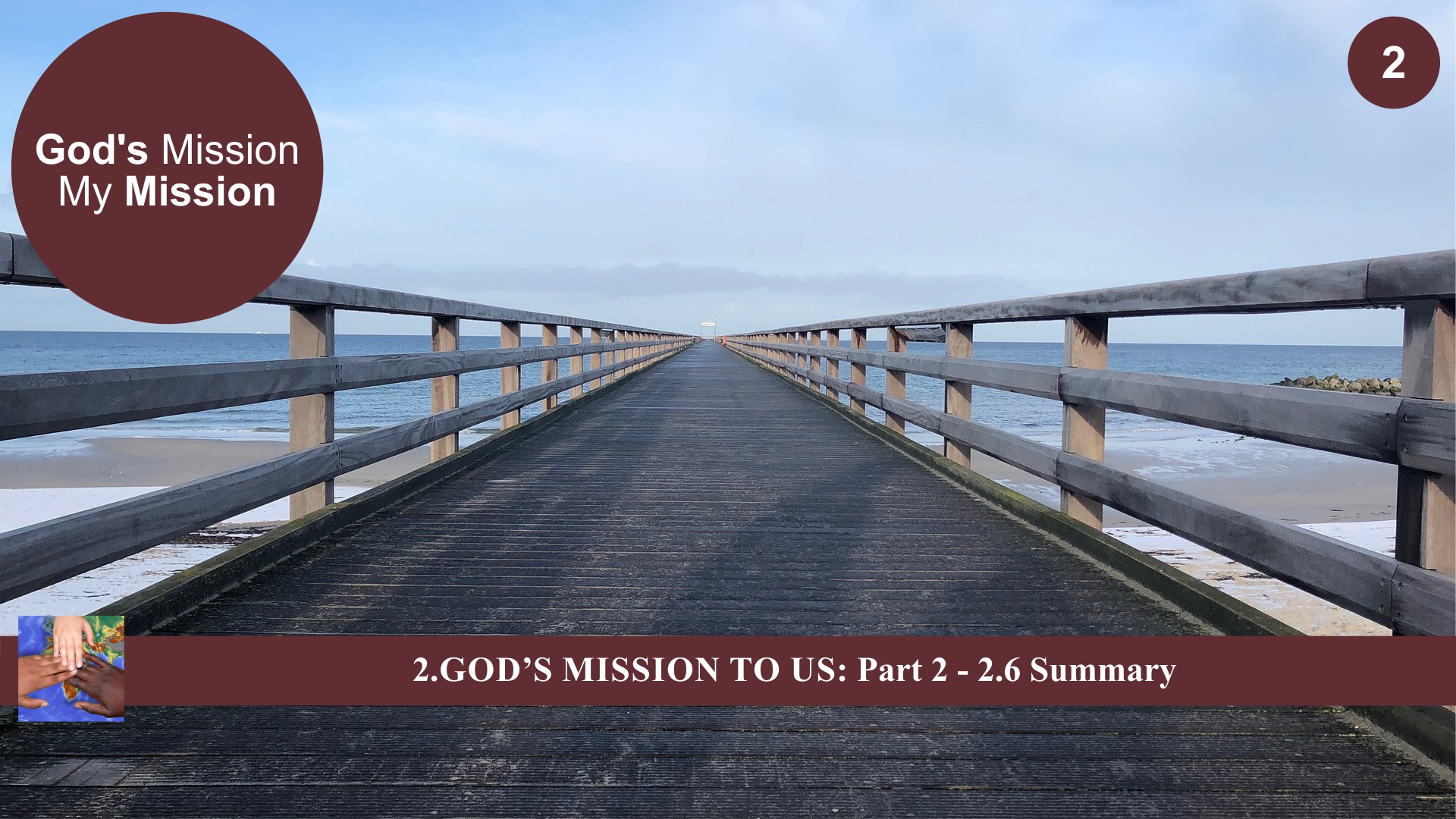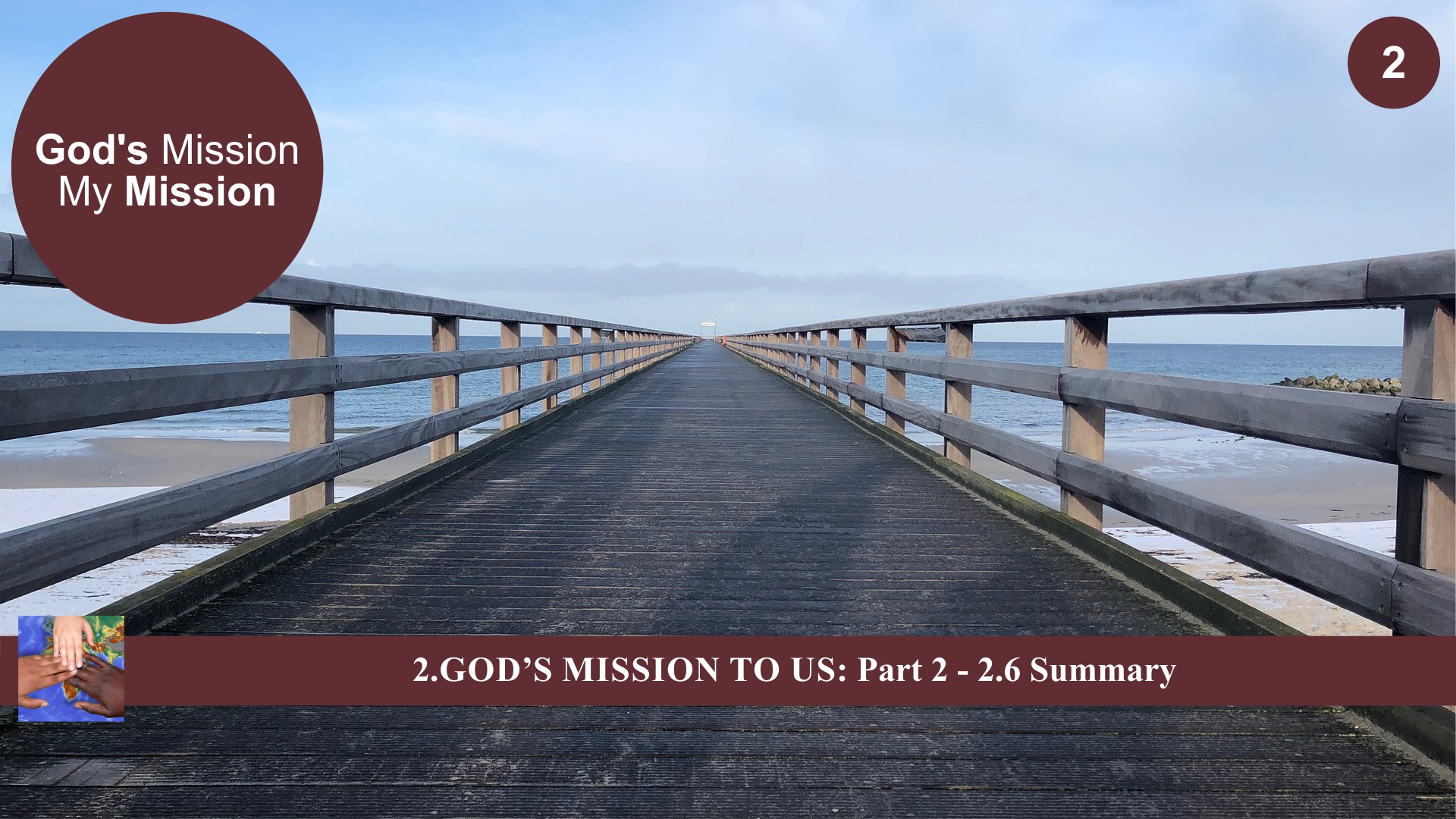 In this lesson, we have learned that the mission originates from the triune God, which gives us confidence in the perfection and wisdom of His divine plan. The close collaboration and fellowship within the Trinity should encourage us to strive for unity in our own community.
The focus of the mission is to make disciples, which impacts our lifestyle, our testimony, the teaching of Jesus' doctrines, and the introduction of people to the Christian community. It's a global perspective that encourages us to go beyond our immediate surroundings.
The message of the "eternal gospel" is closely linked to the concept of judgment, emphasizing the balance between God's love and justice. This message encourages us to proclaim the truth and call people to repentance.
God's people are a channel for the mission, and every believer can contribute by dedicating themselves personally, praying, studying the Gospel, bearing witness, serving, participating in mission activities, inviting people, and engaging in the community.
The world is the stage of the mission, and Revelation 7:9-10 illustrates the comprehensive geographical dimension of the mission. The challenge to pray for the city and learn about the demographics of one's own local area enables us to live out the mission both globally and locally and to carry the message of the Gospel to the world.
Mission is a responsibility and a privilege for every believer, and we can actively contribute to expanding God's kingdom and leading people to a life with Christ.