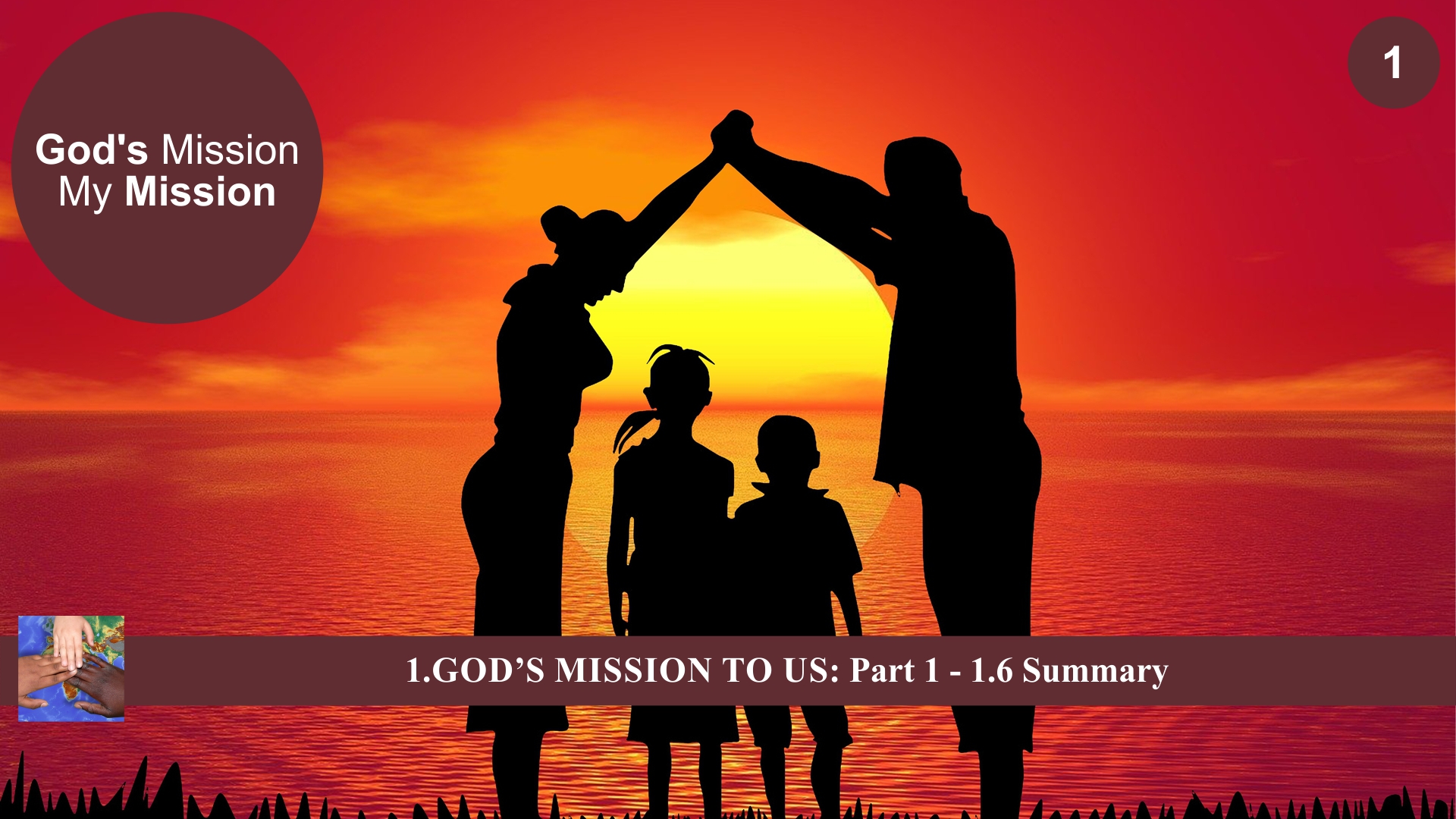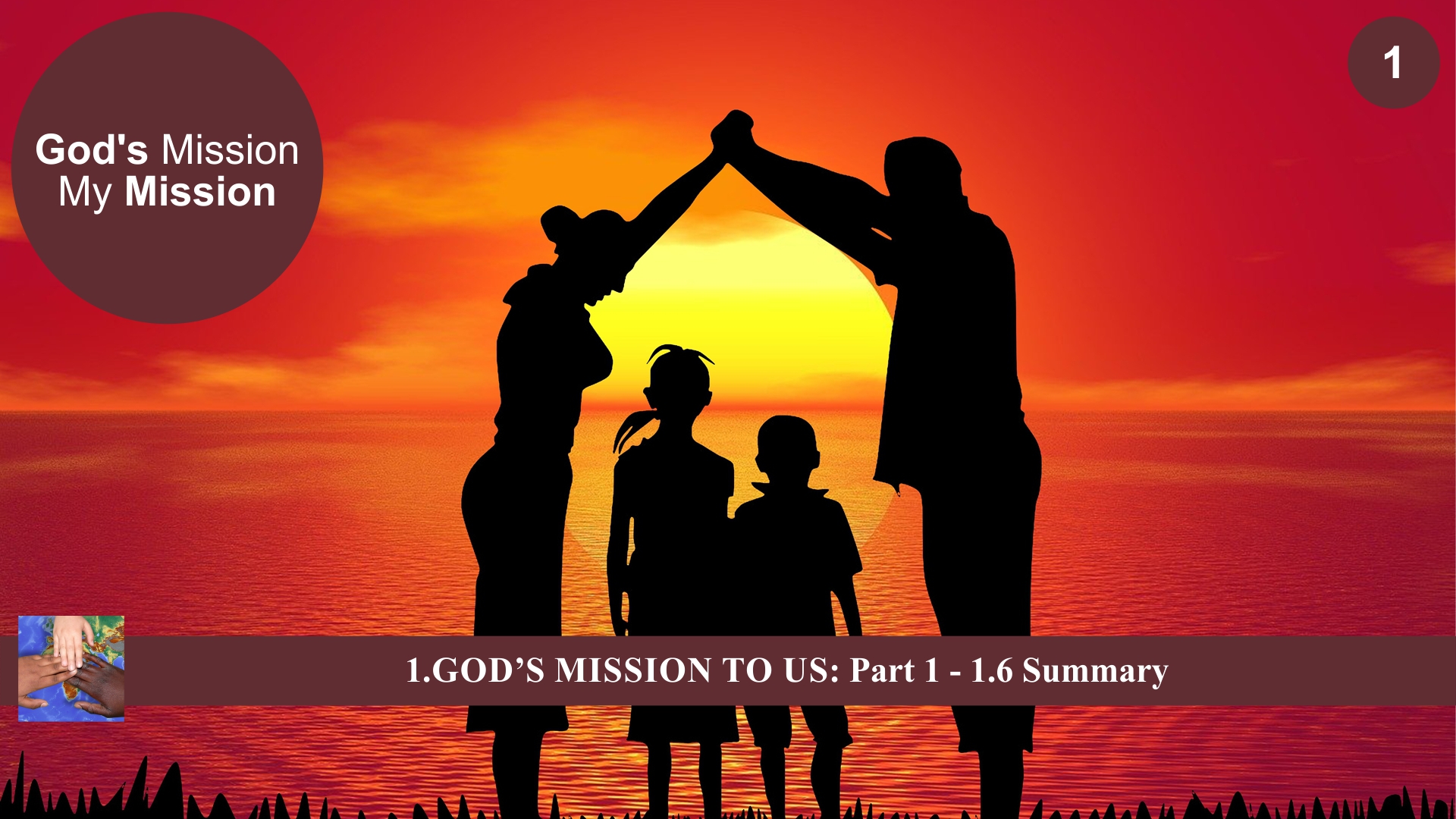 The lesson begins with the consideration of God's mission to turn towards His fallen creation and redeem it. It highlights how humanity fell from its original perfection due to the disobedience of Adam and Eve. The question "Where are you?" in Genesis 3:9–15 symbolizes God's search for His fallen creation and emphasizes His missionary nature. This question expresses God's longing to find, save, and be with us despite our sins.
The lesson also underscores God's missionary nature to connect with people and be with them, as expressed in the promises to Abraham and his descendants. The stories of Abraham, Joseph, and Moses show how God always desired to be with His people.
The significance of the Old Testament sanctuary as a symbol of God's presence is illuminated. The question of how we experience God's presence in our own lives prompts personal reflection.
The incarnation of Christ in the New Testament is considered the culmination of God's mission. The announcement of Jesus' birth and John 1:14–18 illustrate how Jesus brings God's love and mission into the world by being "God with us."
The text emphasizes how the life and ministry of Jesus are the ultimate revelation of God. John 3:16 shows the interconnection between God's love and mission, as God loved the world so much that He sent His Son. The Great Commission in Matthew 28:18–20 provides assurance as Jesus promises to always be with us as we engage in God's mission.
The lesson concludes with the consideration of Jesus' promise in John 14:1–3 and the end-time message of the Bible. The Book of Revelation shows that God's desire to be with people will be fulfilled in the new earth, marking the culmination of His mission.
The weekly challenges encourage a conscious engagement with God's mission, opening the heart to His work, and deeper involvement in His mission. The "Challenge Plus" encourages a focus on mission in our immediate surroundings and praying for people.