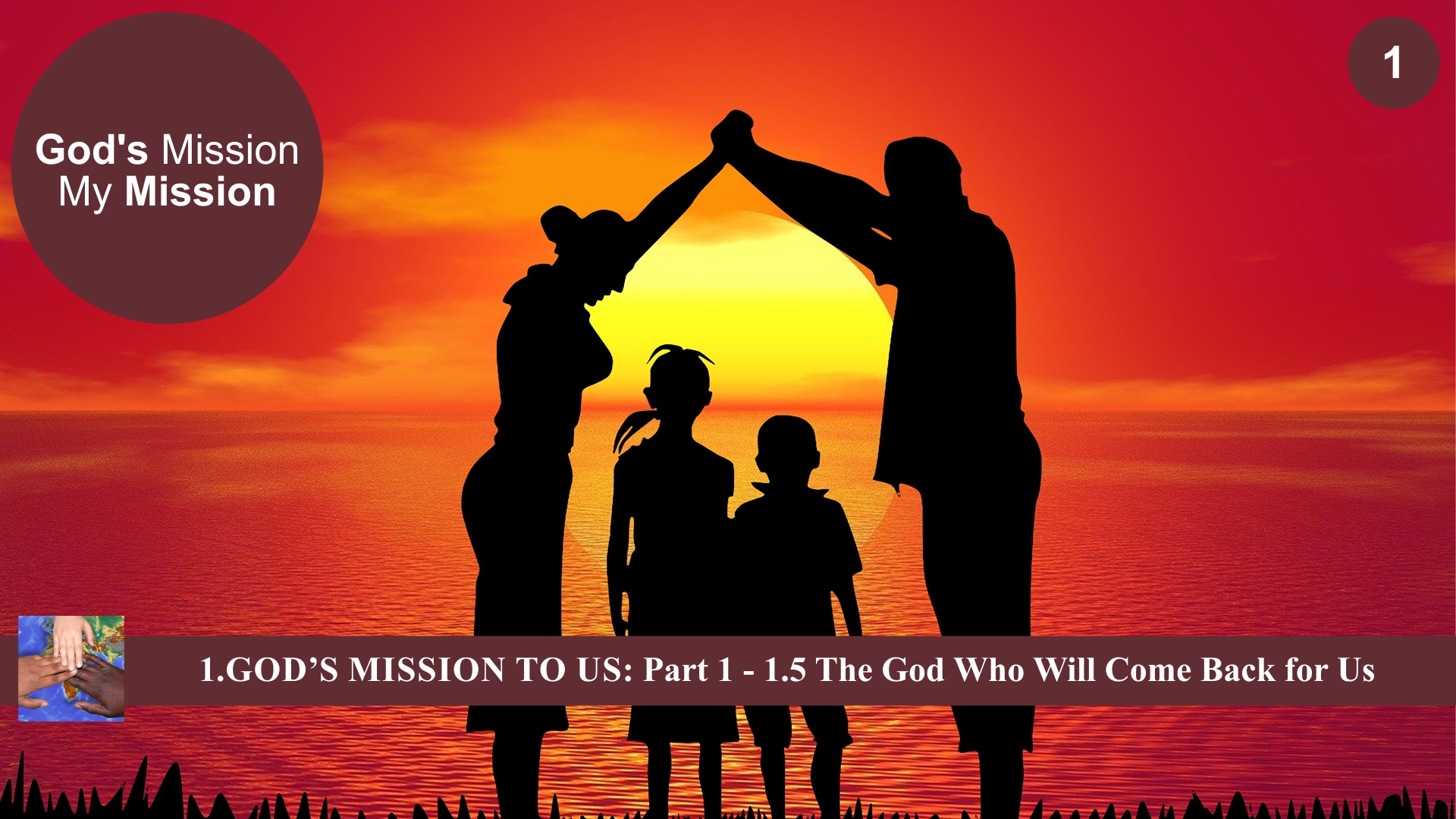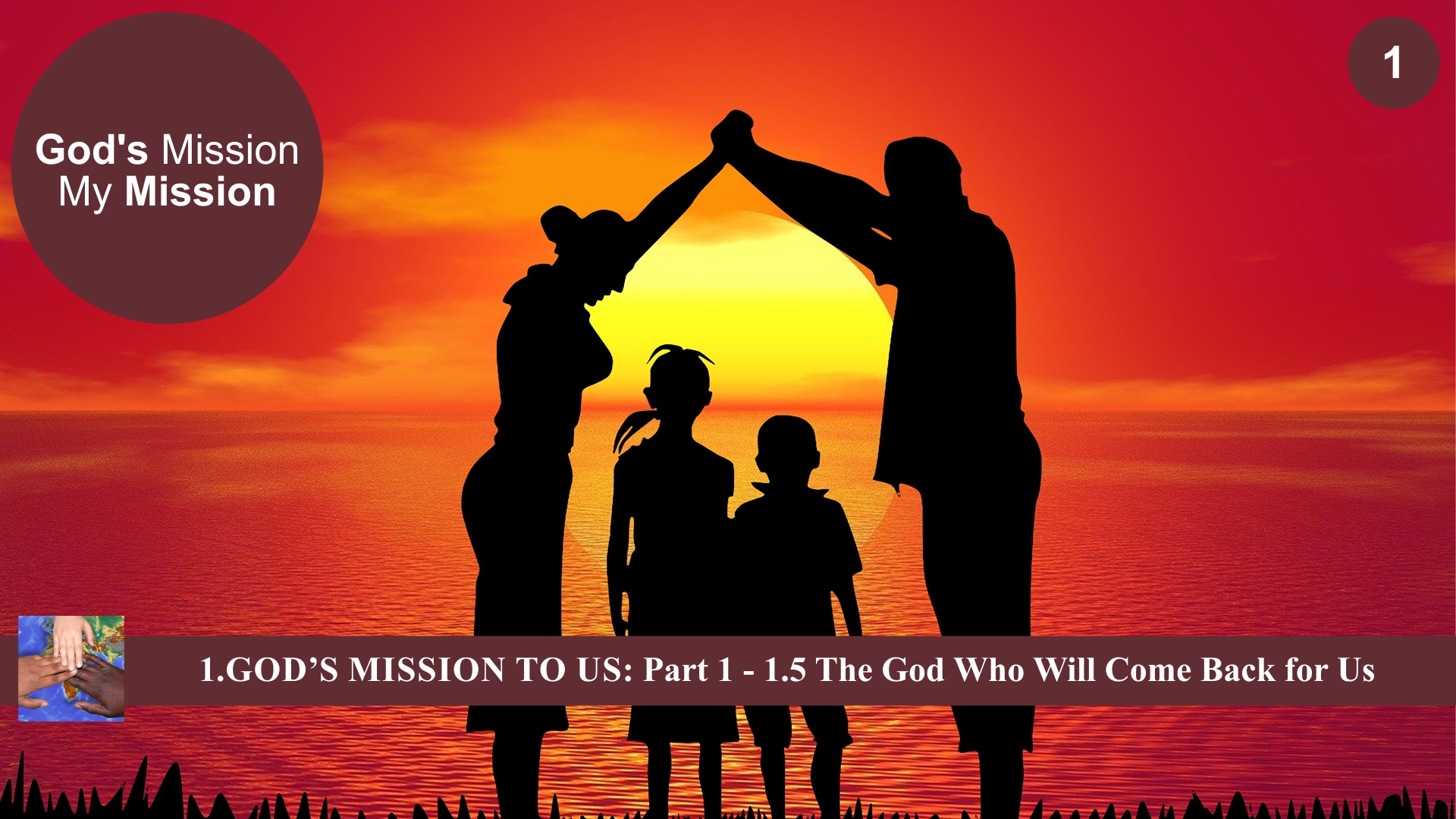 "The God who returns to us" illustrates the connection between Jesus' promise in John 14:1–3 and the end-time message of the Bible. In these verses, Jesus tells His disciples that He will come back to take them to Himself so that they can be with Him. This promise is of great significance as it points to the return of Jesus in the end times when He will gather His followers to Himself.
The Book of Revelation confirms this promise by showing that God's desire to be with humanity will be fulfilled in the new earth. There, God will dwell with people, and they will be His people, and He Himself, God with them, will be their God (Revelation 21:3). This marks the culmination of the divine mission aimed at restoring and maintaining the communion between God and His creation for eternity.
Redemption and God's work will be complete in this context. The redeemed will live in the presence of God and enjoy His boundless grace and presence. This will be a sublime privilege and the fulfillment of God's mission.
The weekly challenges encourage us to consciously engage with God's mission, open our hearts to His work, and become more involved in His mission. The challenge to pray daily for the mission and the people around us is a practical way to actively participate in God's work and carry the love and mission of Jesus into the world.
The "Challenge Plus," which encourages us to learn the names and situations of people in our surroundings and pray for them, demonstrates how, as Christians, we can contribute to continuing God's mission of love and salvation. It reminds us that mission is not only happening in distant lands but also in our immediate vicinity as we carry people in our prayers and hearts.