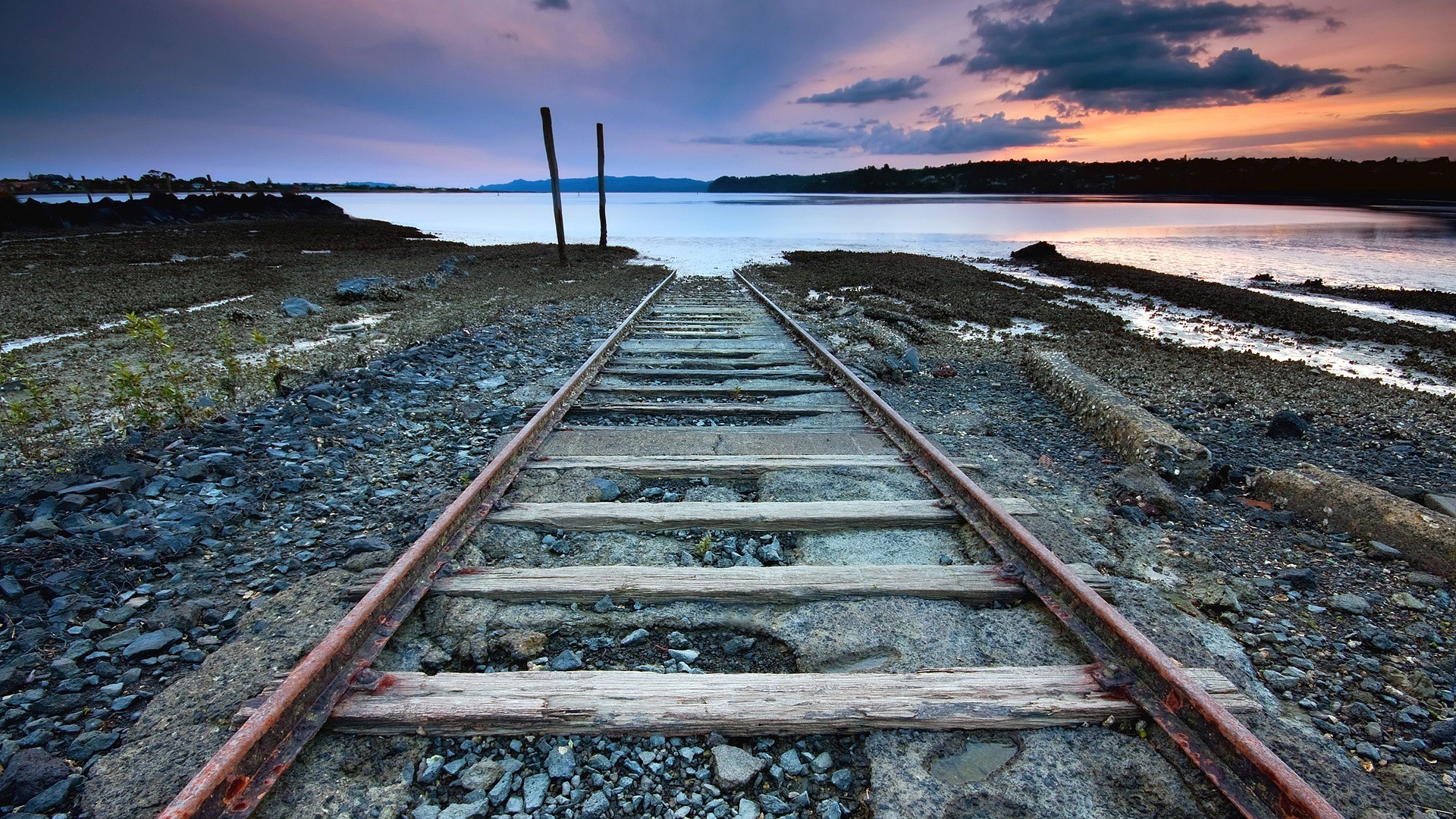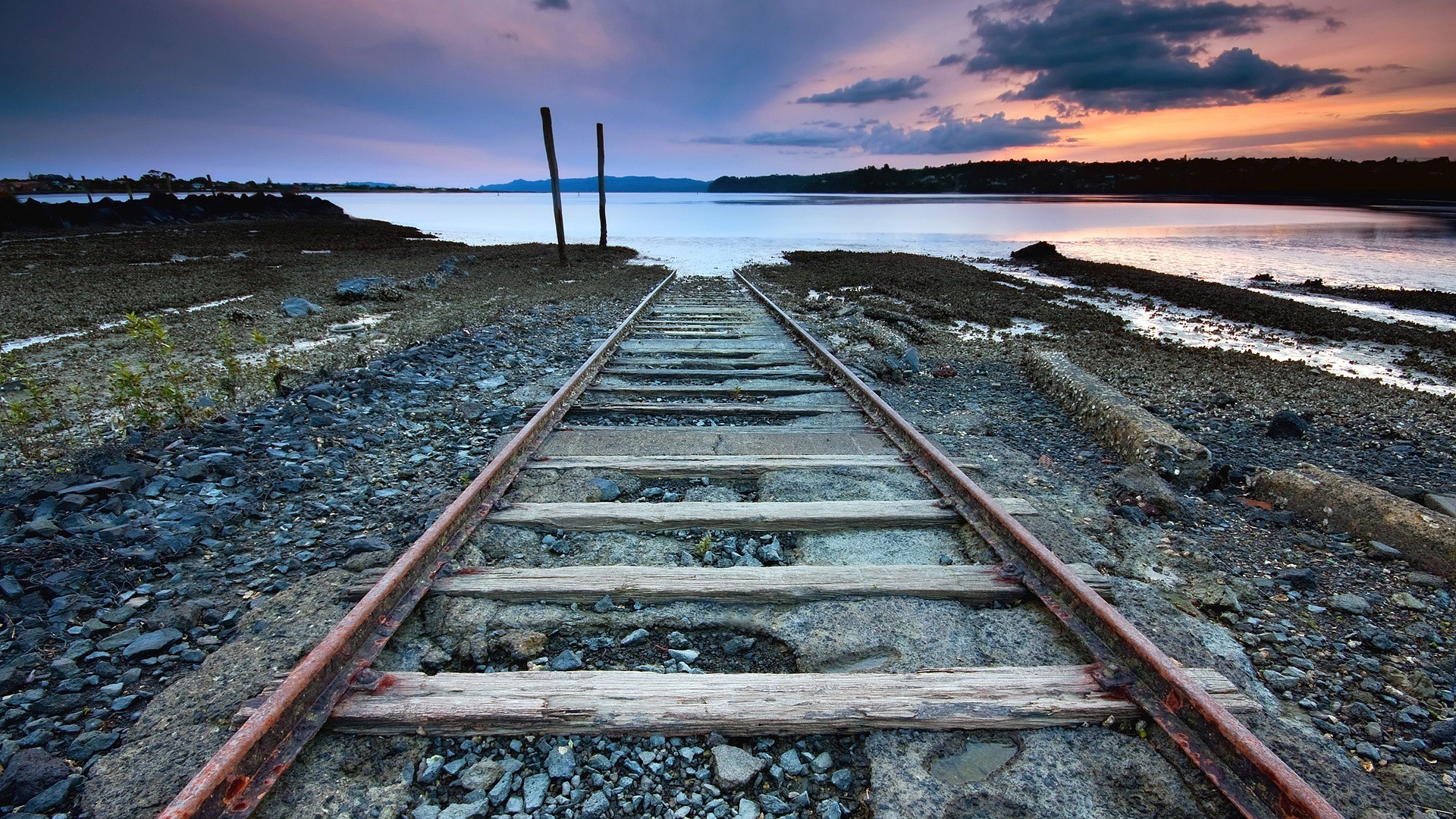 Today's devotion centers on the important theme of resurrection and life, inspired by the words of Job and the encouraging words of Jesus.
In Job 14:14-15, Job poses a significant question: "If a man dies, shall he live again? All the days of my service I would wait, till my renewal should come." Job's question is of great importance as it deals with death and the question of the resurrection of the dead. His words carry an underlying hope. The Hebrew word for "wait" implies not just waiting but also an expectation of something in the future.
Job yearns for his "renewal," a term that suggests a sense of restoration or replacement. In this context, we can assume that this renewal represents victory over death and the restoration of life. Job hopes for the time when God will long for the work of His hands.
Our great hope of resurrection and life is based on the life, death, and ministry of Jesus. In the New Testament, we learn about the resurrection of Christ, which conquered death and provides us with the certainty that God will raise all the dead at the final judgment. Christ's triumph over death is the centerpiece of our biblical faith.
In John 11:25, Jesus proclaims, "I am the resurrection and the life. Whoever believes in me, though he die, yet shall he live." These words give us hope and confidence for "the end." What we know, which Job did not, is that Jesus Himself is the resurrection and the life. Through our faith in Him, we receive the promise of eternal life, even beyond death.
We can live in the assurance that death is not the ultimate end but the beginning of eternal life with Jesus. Let us carry this hope in our hearts and strengthen our faith in the Resurrected One.