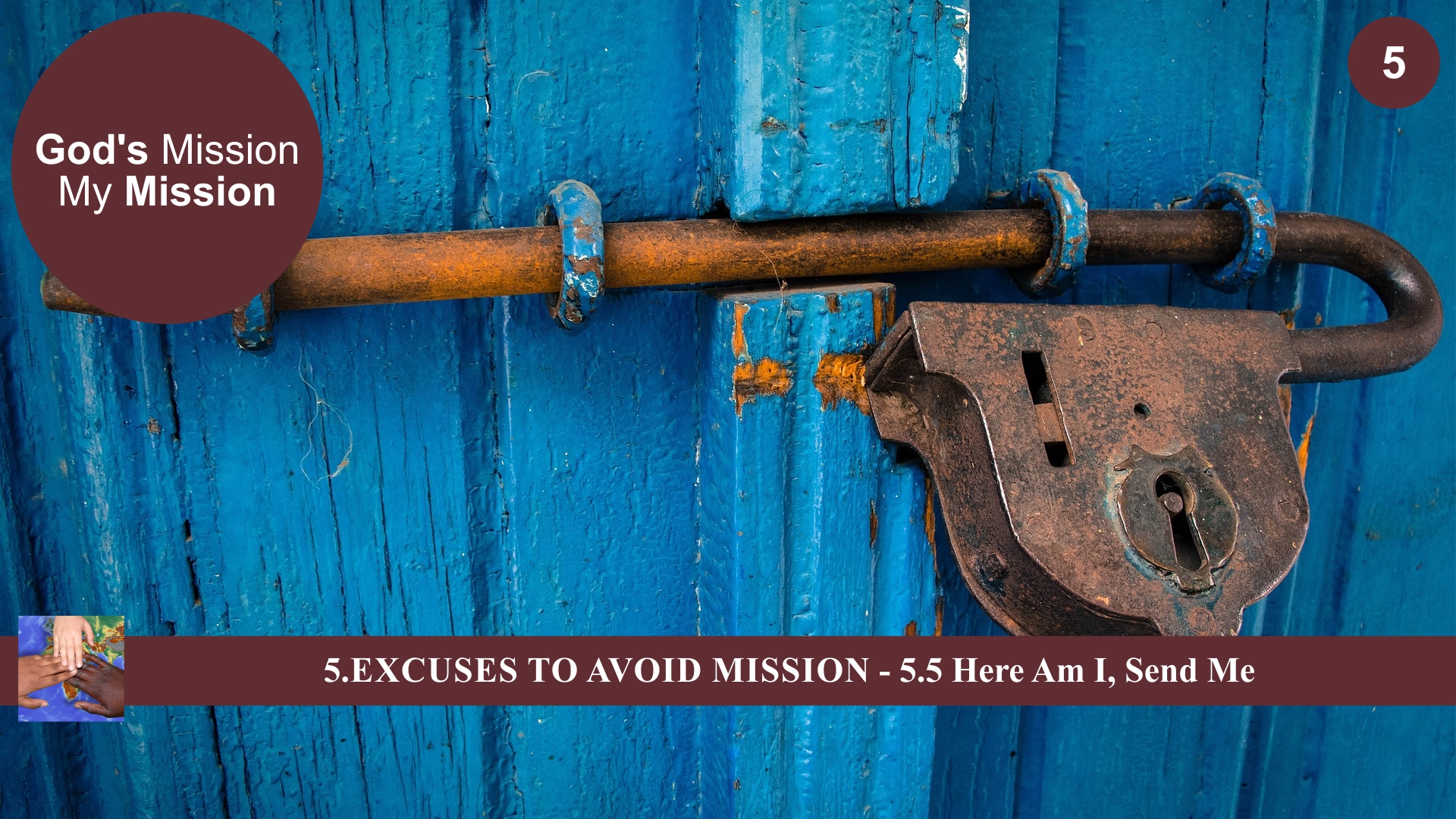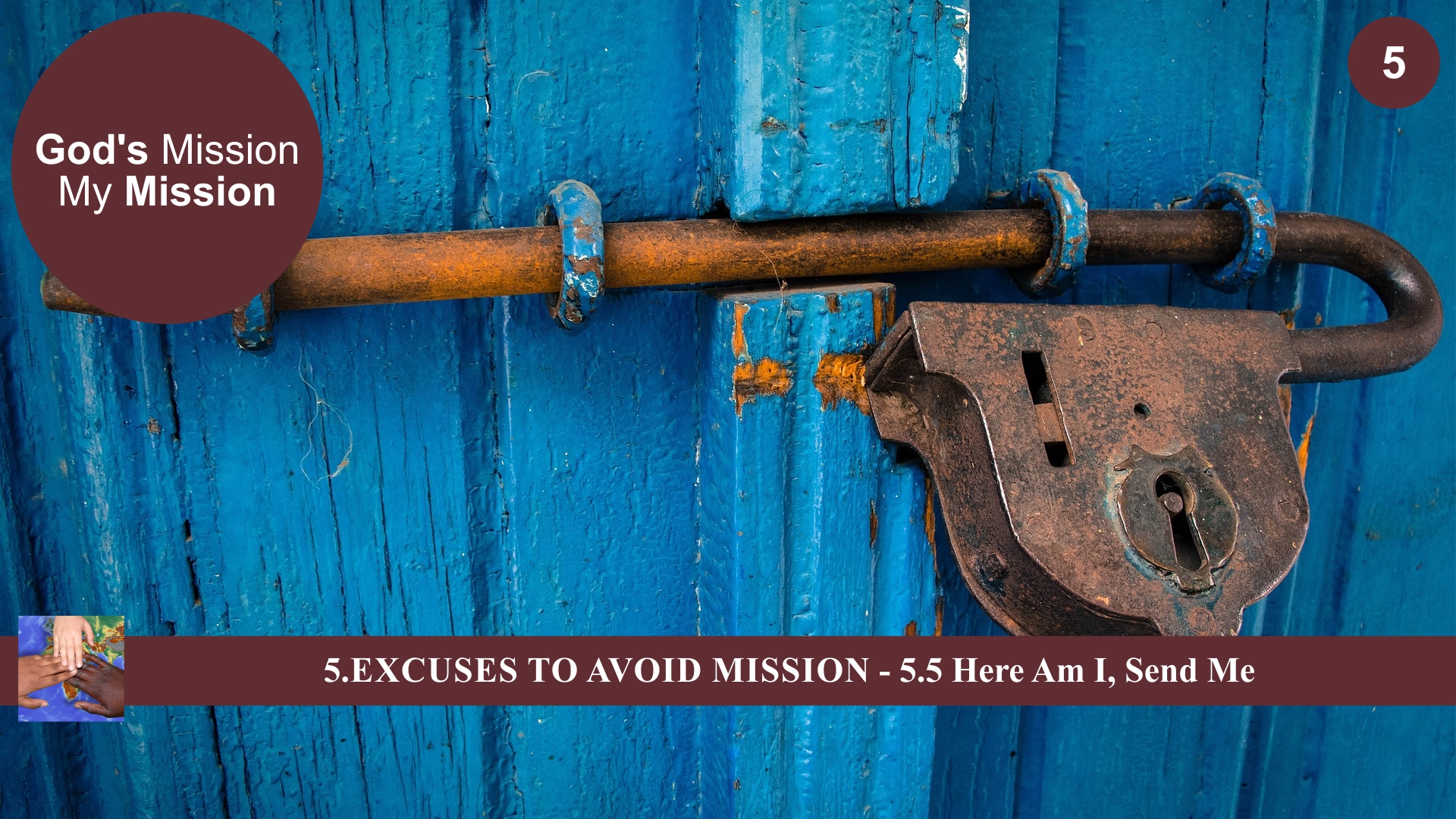 The important message from Jonah's story and the call that God sends to His servants – here are some thoughts on the key points:
The role as God's mouthpiece: Jonah's story reminds us that our role in God's mission work is to be a mouthpiece for God's message of love, grace, and salvation. We can touch hearts and deliver the message, but ultimately, the power of conversion and salvation rests with God Himself.

God's call: The passage from Isaiah 6:1–8 emphasizes the divine call in which God seeks willing volunteers. It encourages us to respond to God's call, submit to His guidance, and listen to His voice. We are called to decide to obey His will and instructions.

God's love for the lost: Jonah's story illustrates God's love for people who have not heard His message. Just as God had compassion on Nineveh, He also has compassion on the millions of people in urban areas who are often overwhelmed by the busyness of life and searching for hope. This encourages us to turn to these people and bring them the message of hope.

The challenge of intercession: The challenge to pray for ten people we know do not believe in God is a call to intercession and the development of relationships with them. The idea is to care for the needs, hurts, and pains of these people. It reminds us of the importance of reaching out to them and conveying God's love into the world.

The global perspective: The challenge to pray for cities nearby and in different parts of the world highlights the significance of a global missionary perspective. It encourages us to pray for the spread of the Adventist message in various regions and to trust in God's guidance in mission work.
In summary, responding to God's call, understanding our role as God's mouthpiece, and bringing our love and message of hope into the world, especially to those who do not yet know God's love. It reminds us that we collectively participate in God's mission and can change the world through God's grace.