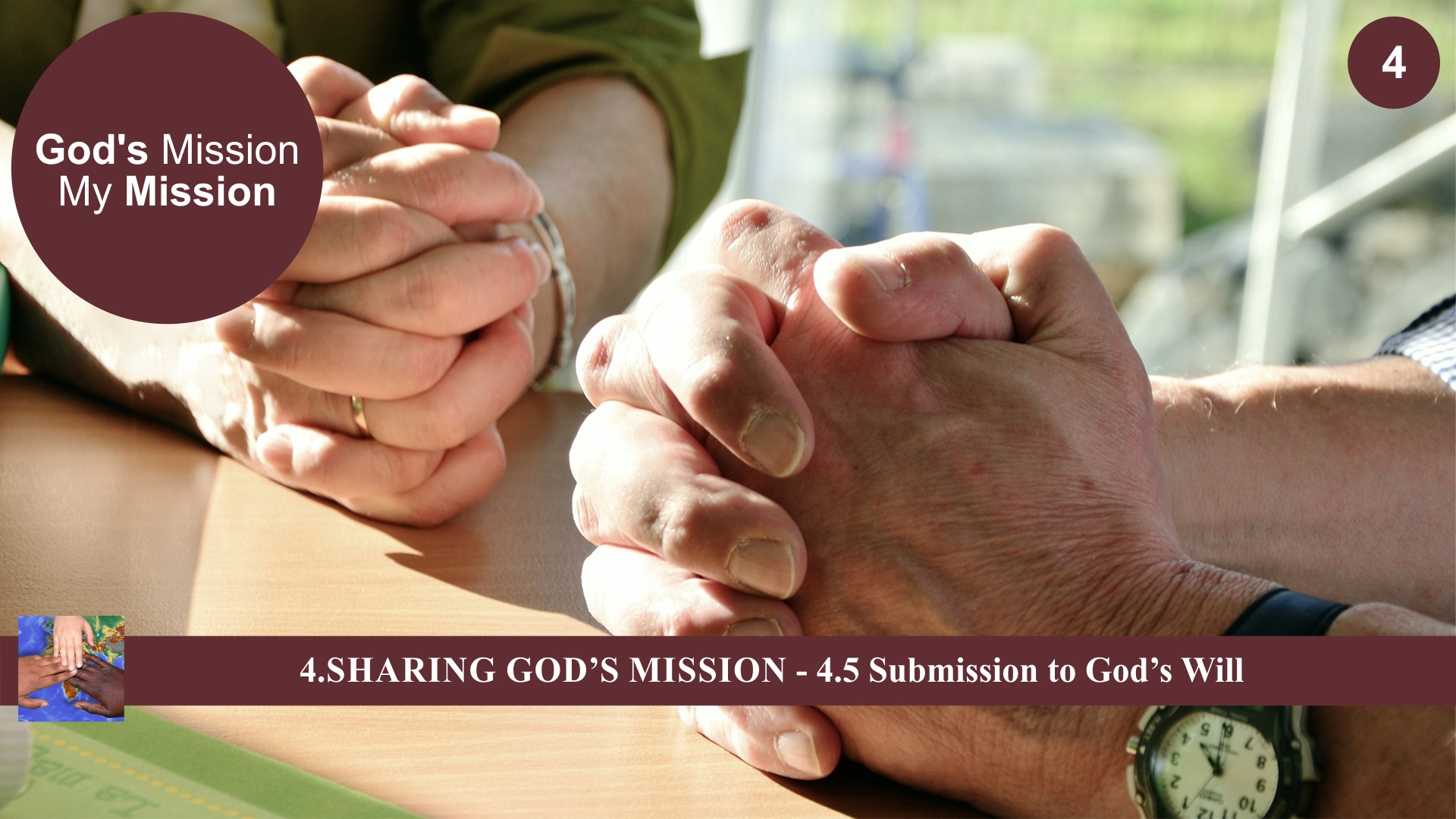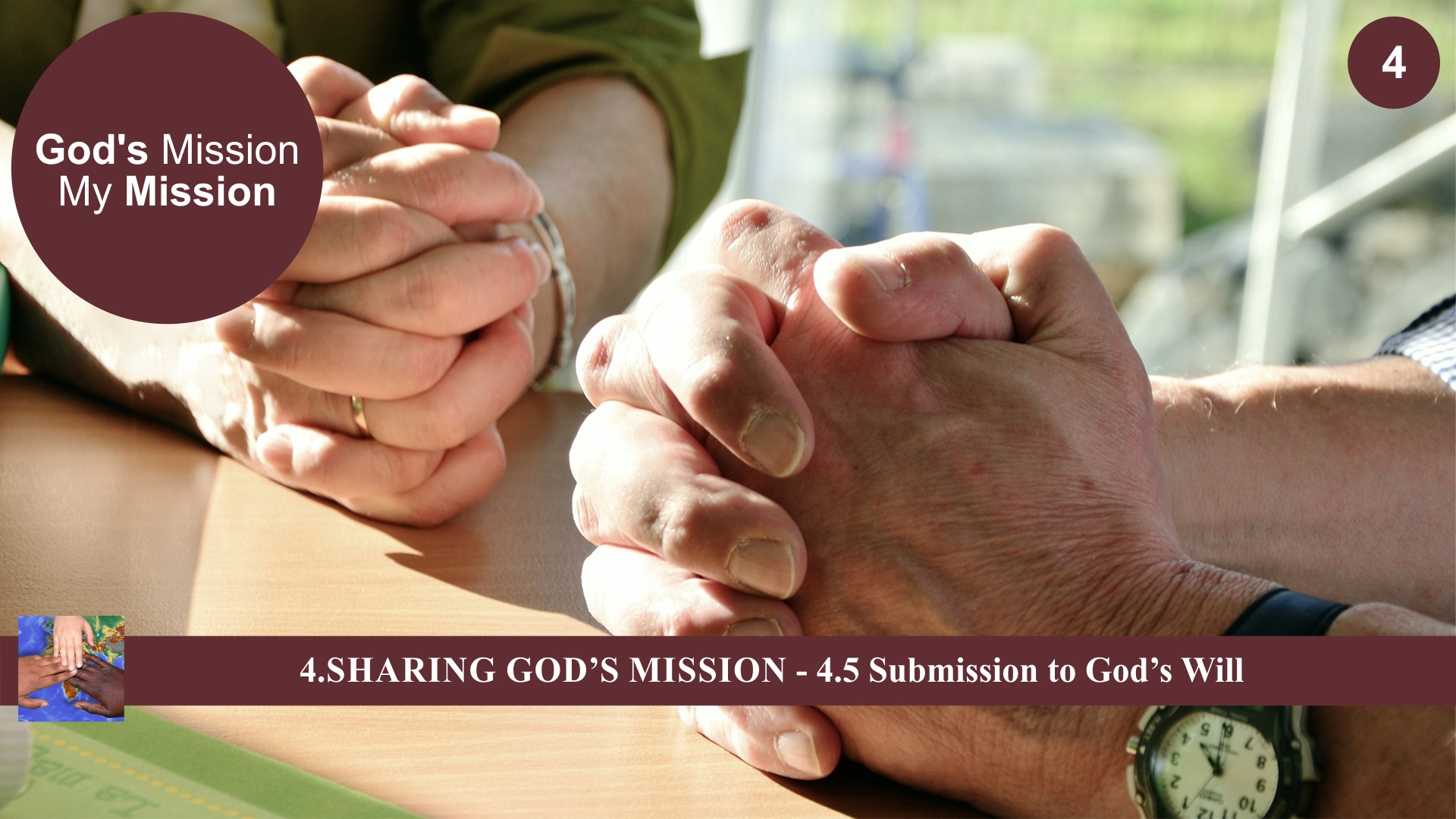 To submit to God's will, as described in the verses from Genesis 12:1-9, is an attitude of humility, faith, and obedience to God, even when the path before us appears unclear and challenging. Abraham, a central example of this devotion, shows us how this submission bears fruit in various life situations.
Abraham's calling is an impressive example of this attitude. Although God's command to leave his homeland and relatives and go to an unfamiliar land was undoubtedly unusual and frightening, he submitted to God's will and followed Him. This illustrates that God's plan often extends beyond our imagination and comfort, but our trust in God and our willingness to heed His call can lead us in remarkable ways.
Similarly, Abraham's obedience is evident in his choice of land, his handling of conflicts, and his love for people. His willingness to subordinate himself and his interests to God's higher will resulted in divine blessings and showed that he prioritized God's agenda above all else.
The destruction of Sodom and Gomorrah reveals Abraham's compassion and his earnest effort to fulfill God's will even in a hopeless scenario. His intercession and desire for salvation are evidence of his deep devotion to God and his love for people.
In today's time, we can learn from Abraham to submit to God in every situation. Regardless of the challenges or obstacles we face, by subordinating our own will to God's divine will, we can effect change and advance God's work on Earth. This encourages us to pray for the spread of the Gospel and actively support those in our surroundings who need assistance and prayer.
The challenge of reaching out to people in similar difficult situations demonstrates how our submission to God's will can become concrete. It encourages us to show compassion and love, pray for others, and seek opportunities to bring God's love into the world. For by submitting to God's will, we can become instruments of His grace and love for others.