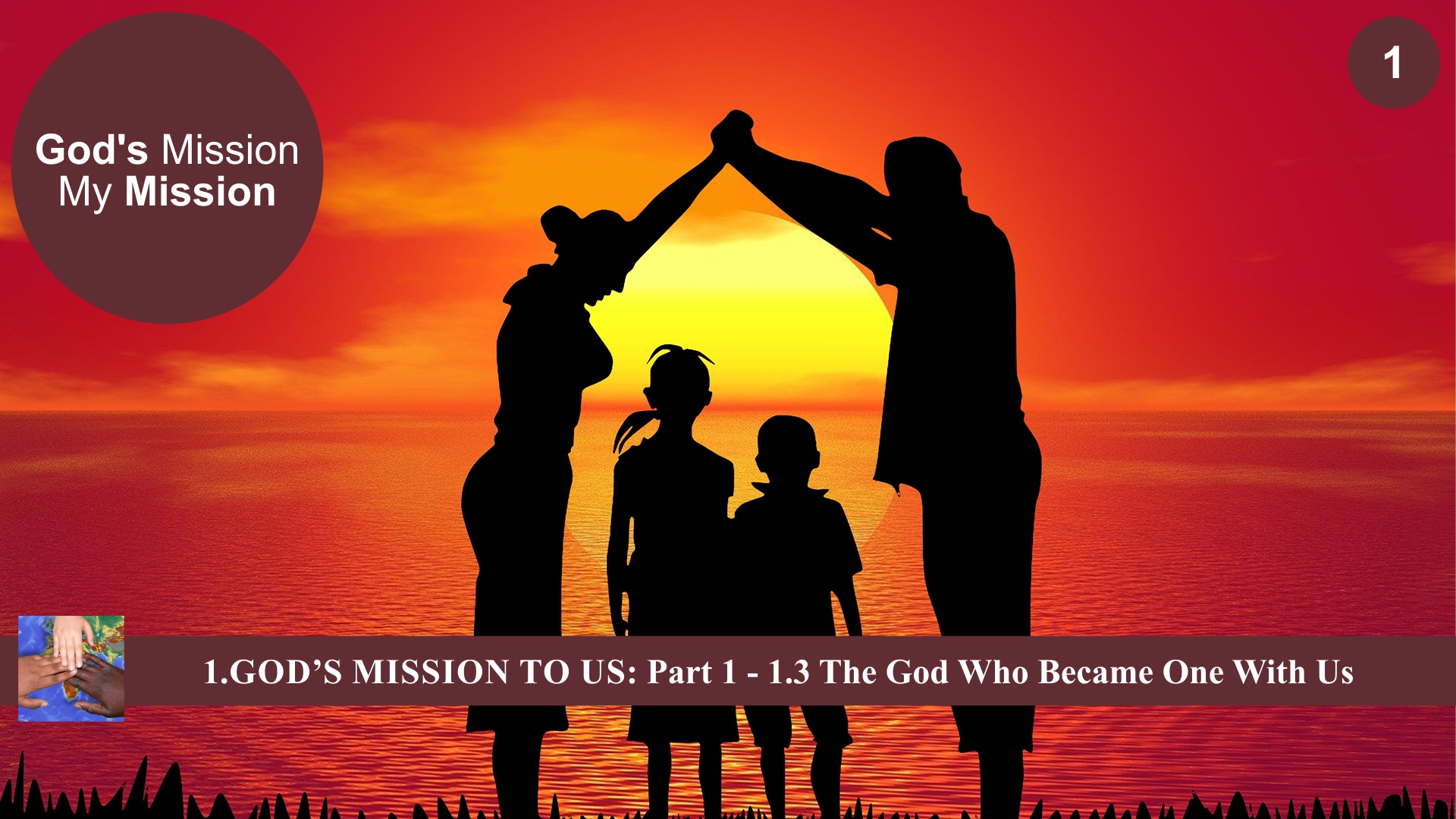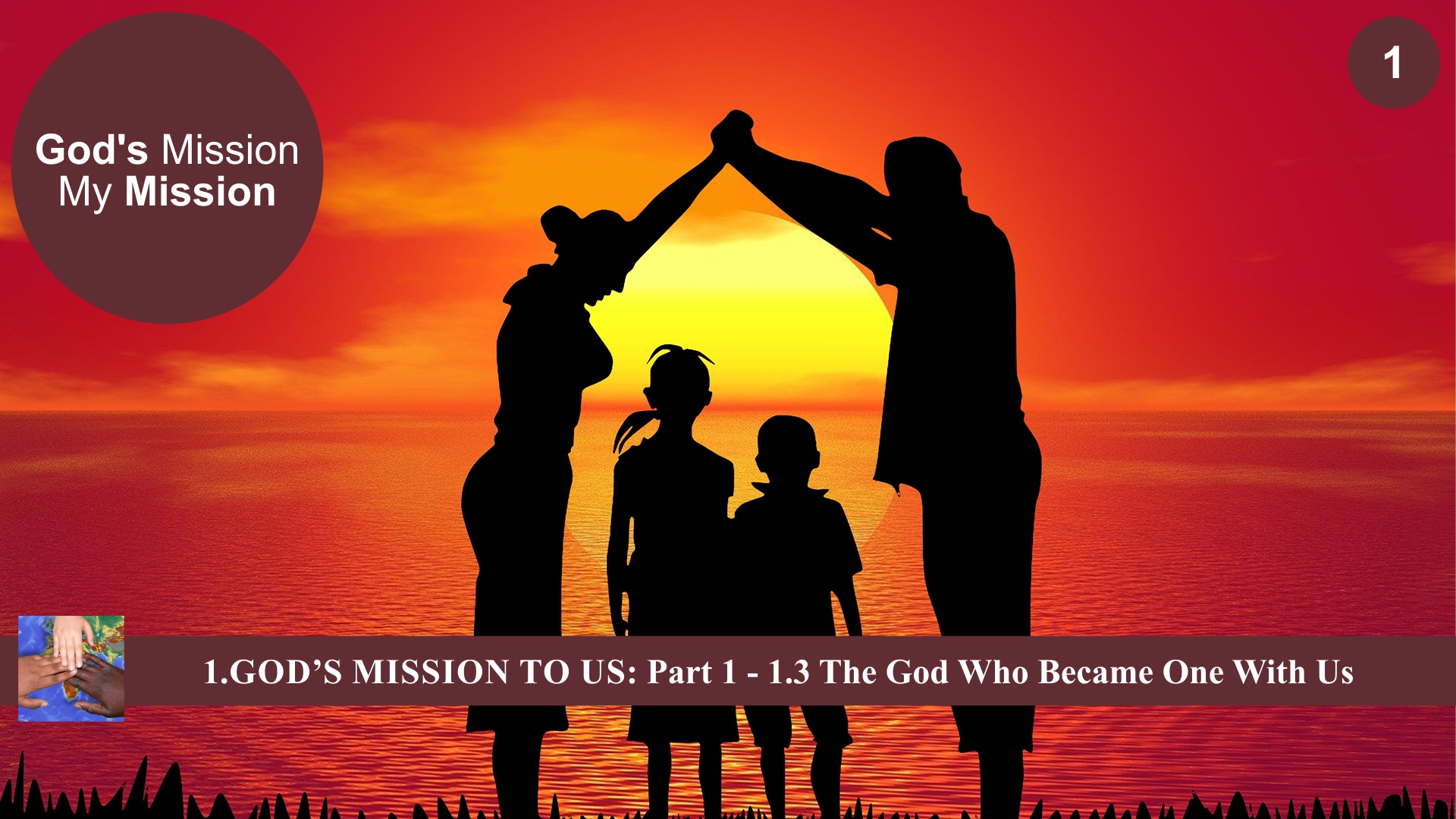 "The God who became one with us" conveys a profound message about God's mission, His love, and His presence among humanity. The Old Testament reveals God's intention to fulfill His mission in the world through a chosen people, emphasizing that everything God did was part of His missionary strategy.
The incarnation of Christ in the New Testament elevates God's desire to be with humanity to an entirely new level. The announcement of Jesus' birth in Matthew 1:18–23 underscores the essential concept of "God with us" (Immanuel). Through Jesus, God's promise in the Garden of Eden becomes a reality. God Himself takes on human form to be with humanity and fulfill His plan of redemption and reconciliation. Jesus is the way to God, the truth, and the life.
John 1:14–18 emphasizes the significance of Christ's incarnation for God's mission. Jesus is described as "full of grace and truth," emphasizing that He reveals the true nature of God. He fulfills the ancient prophecies and, according to God's plan, becomes one with us, embodying God's love and message in human form.
The fact that God's love is so great that He came to us in human form is an astonishing revelation of His devotion. Our response to this love should be characterized by gratitude and devotion. We should strive to pass on God's love and mission to others by bringing love, mercy, and forgiveness into the world. The incarnation of Christ reminds us that God's love and mission are not limited to ourselves but that we are called to share them with others and carry God's love into the world.