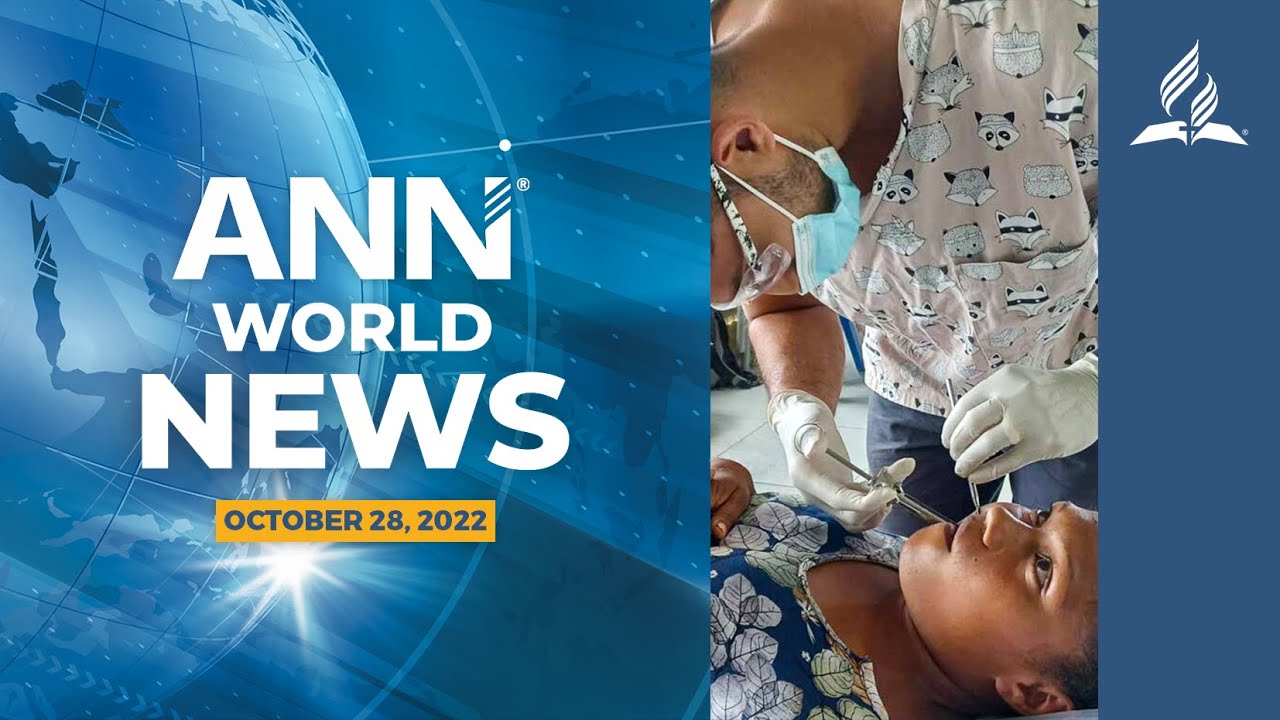 Adventist News Network – Oct. 28, 2022  |
This week on ANN:  |
An Adventist dental clinic treats people in remote communities in Vanuatu.  |
Floods in southern Nigeria displace over 25 thousand Adventists.  |
A bar in Tanzania is transformed into a church.  |
Chile celebrates 120 years of Adventist Education, and the Conference on Adventist Identity takes place at Andrews University.  |
These stories and much more, coming up!