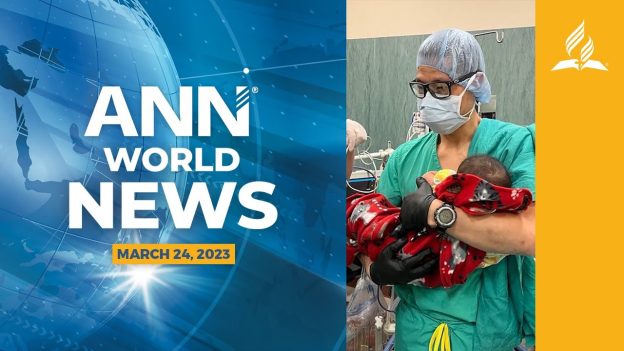 Adventist News Network – Mar. 24, 2023
This week on ANN:
USAID and ADRA team up to help those affected by wildfires in Chile.
Adventist communicators discuss digital missions in Germany.
Senator awards special recognition to the Seventh-day Adventist Church in Colombia.
An AdventHealth program helps children smile again.
Find these news stories and others on ANN.