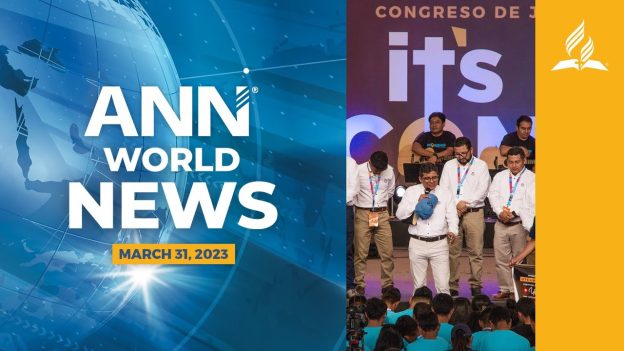 Adventist News Network – Mar. 31, 2023
This week on ANN:
Over 100 young people dedicate a year to serve communities in Peru.
The Adventist Church releases documentary, 'Masters of Joy', highlighting how children understand happiness.
AdventHealth shares employee couple's love story.
A former witch gives life to Christ and becomes a church-planting soul winner.
These stories and other news are coming up now on ANN.