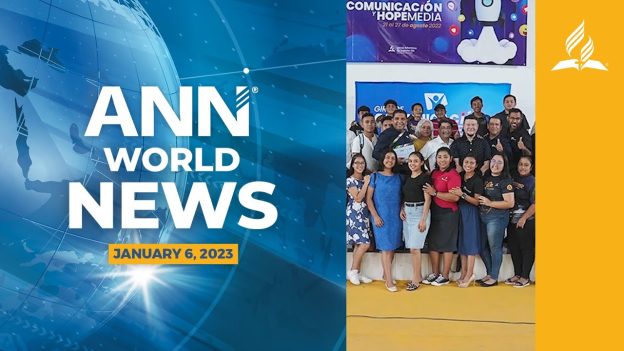 Adventist News Network – Jan. 6, 2023
This week on ANN:
ADRA offers supplies to Ukrainian refugees in Italy.
A cancer survivor serves God. Hong Kong Academy celebrates numerous baptisms.
The Adventist Church in Venezuela celebrates the evangelistic UVOFilms festival event.
These stories and more, coming up on this week's retrospective episode.