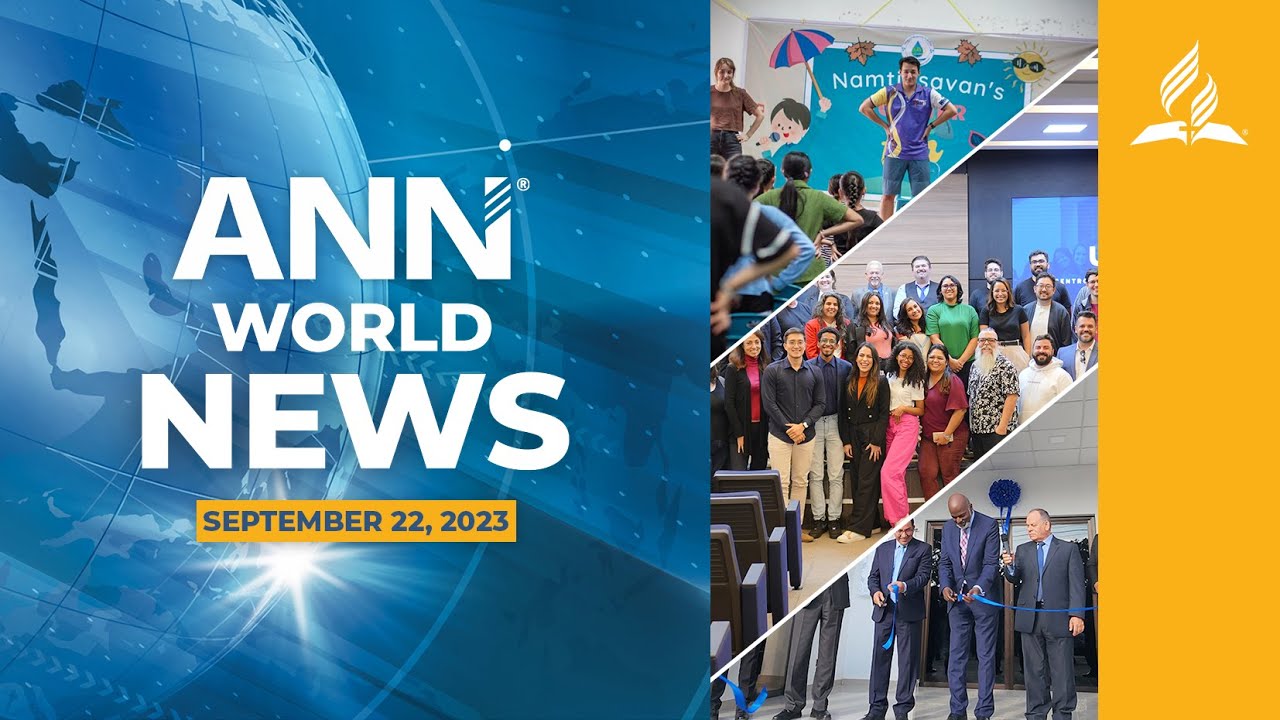 Adventist News Network – September 22, 2023  |
This week on ANN:  |
On this episode of ANN International, Adventist Communicators meeting for the World Church headquarters is held for the first time in Brazil.  |
Bible and Science Educators Conference takes place in Indonesia.  |
ADRA inaugurates headquarters in El Salvador.  |
The "I Will Go" Amazon Experience promotes immersive missionary engagement.  |
The Adventist Church in Australia launches mission trip to Laos.  |
Stay tuned for these top stories now.