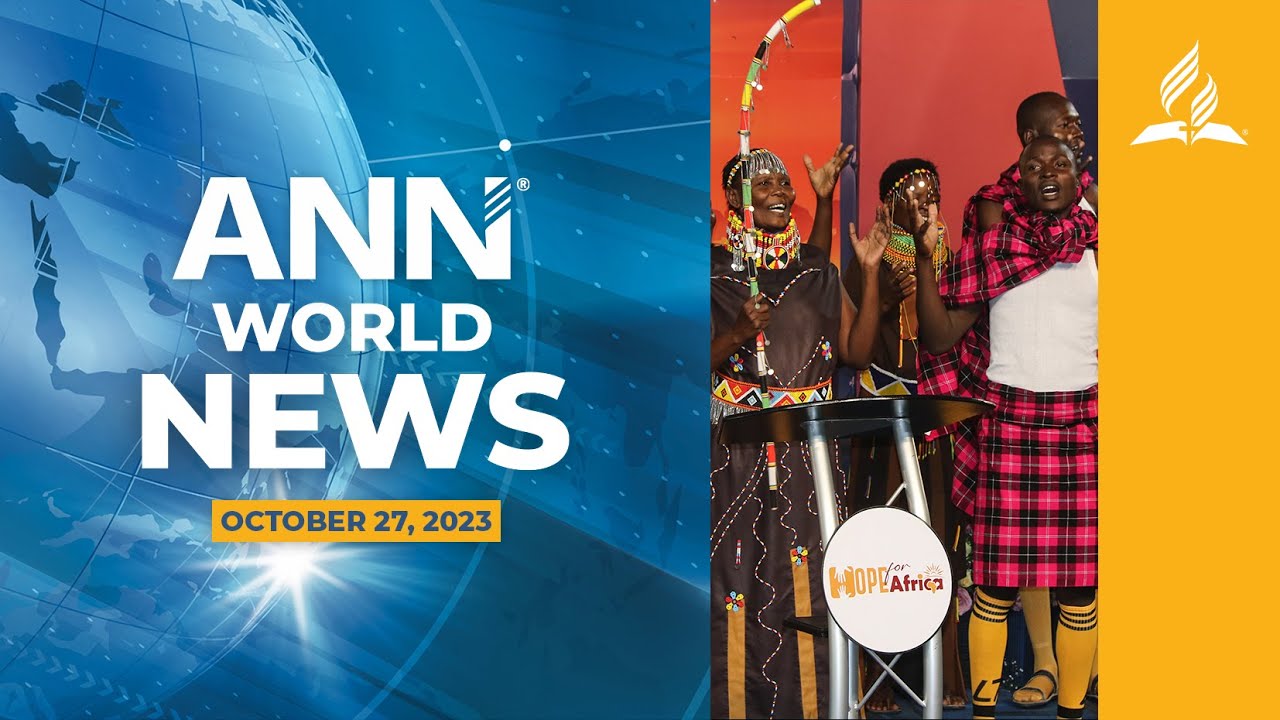 Adventist News Network – October 27, 2023  |
This week on ANN:  |
This year's Annual Council highlights the Seventh-day Adventist Church's strategic plan for 2025-2030.  |
Adventists in the Dominican Republic celebrate 25 years of gospel growth.  |
AdventHealth offers free medical services to communities in Ecuador.  |
Plus, young people in Panama are urged to jumpstart a life with Jesus.  |
Stay tuned for these top stories from around the world.