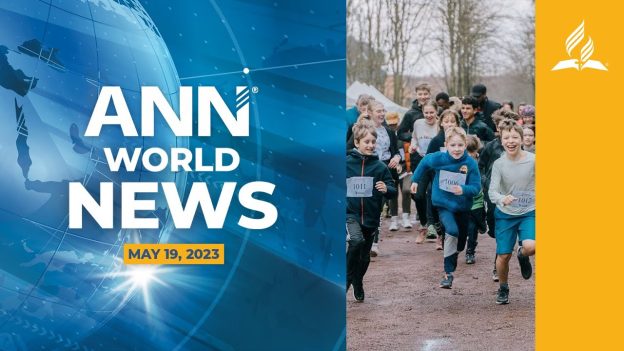 Adventist News Network – May 19, 2023  |
This week on ANN:  |
AdventHealth team members gather to observe National Day of Prayer.  |
Adults and children run for a good cause in Friendensau, Germany.  |
Five Adventist summer camps are listed among the best in the United States.  |
An inclusive church in Italy conducts various activities and programs focused on serving others.  |
A Pathfinder Club boasts over two million members and spans across 160 countries.  |
Find these stories and other news from the global Seventh-day Adventist Church on ANN.