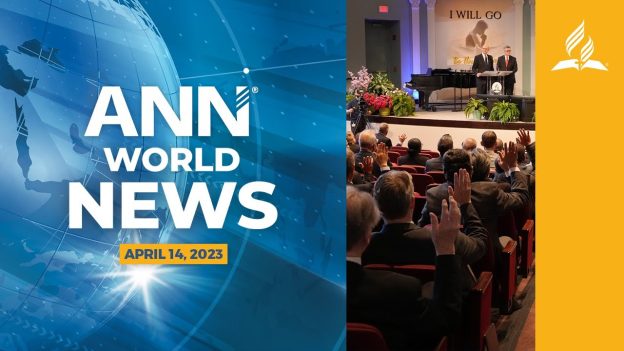 Adventist News Network – Apr. 14, 2023
This week on ANN:
Over 400 world leaders attend Spring Meetings themed "I Will Go: Be His Witness".
A new Adventist podcast aims to rekindle missionary zeal among Adventists worldwide.
ADRA responds to cyclone in Vanuatu. Over 1,500 digital evangelists meet for GAiN Chiapas, in Mexico.
Find these stories and other news on ANN.