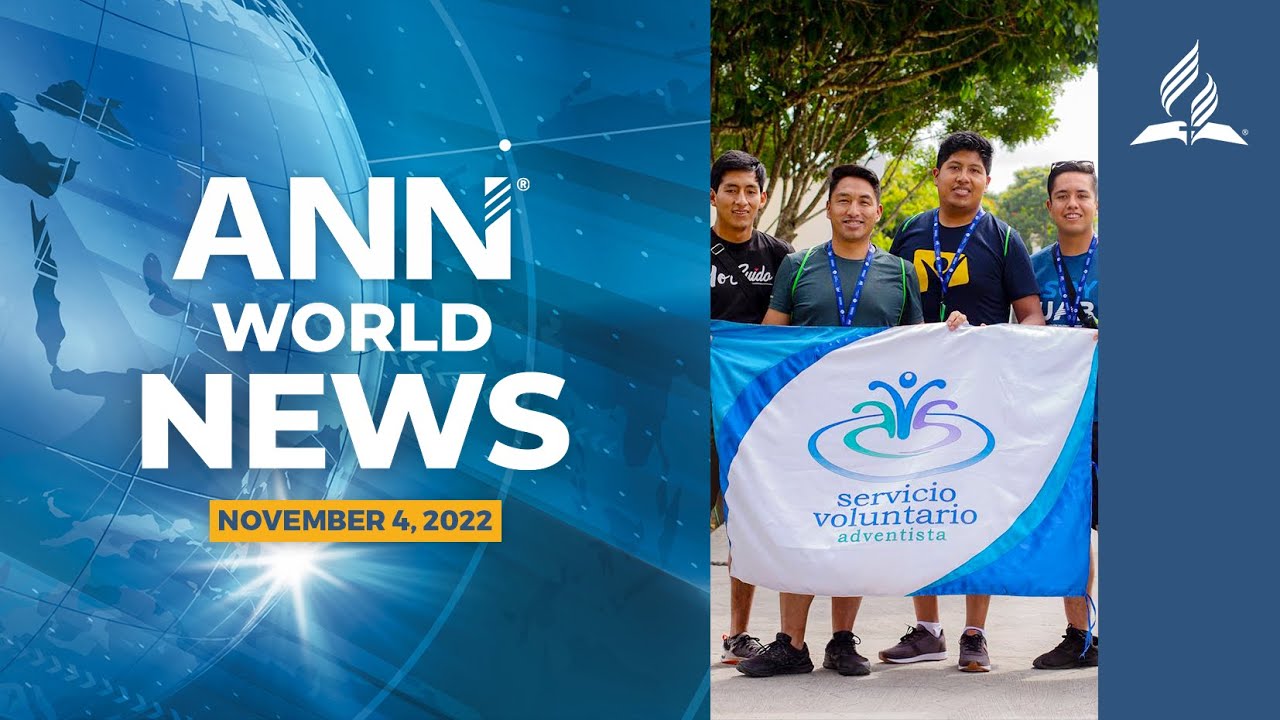 Adventist News Network – Nov.4, 2022  |
This week on ANN:  |
"I Will Go" unites cultures and reaffirms the mission of the Church.  |
Hope Channel Finland launches a free streaming service.  |
GAiN Europe invites participants from 35 countries to be the Bible that non-Christians can read.  |
These stories and much more, coming up!