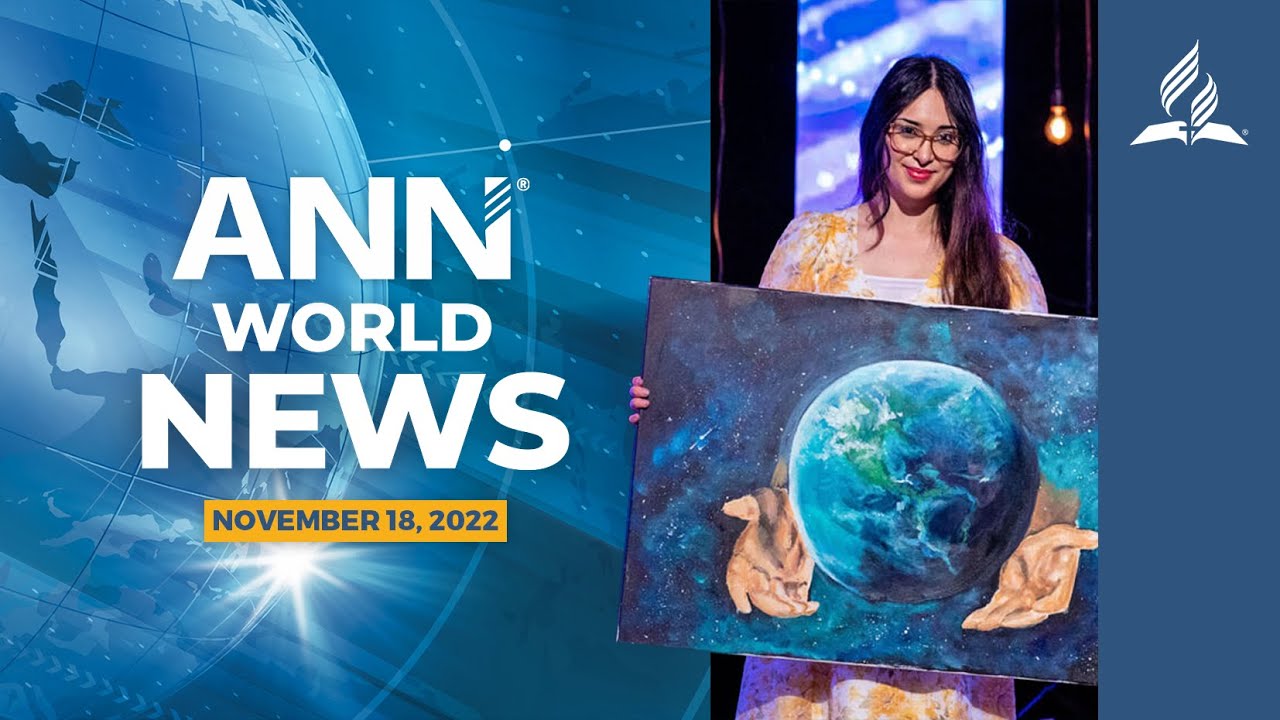 Adventist News Network – Nov.18, 2022  |
This week on ANN:  |
Adventist educators in Japan earn silver for their research. Brazilian teenagers share hope on All Souls' Day.  |
Adventist creatives are inspired to use their gifts for God. The "I want to go to school!" project impacts over 400 children in Romania.  |
Businessmen use the book "The Great Controversy" for prison evangelism.  |
Campaign in the South Pacific helps people turn the tide on diabetes and live healthier lives.  |
These stories and more, coming up!