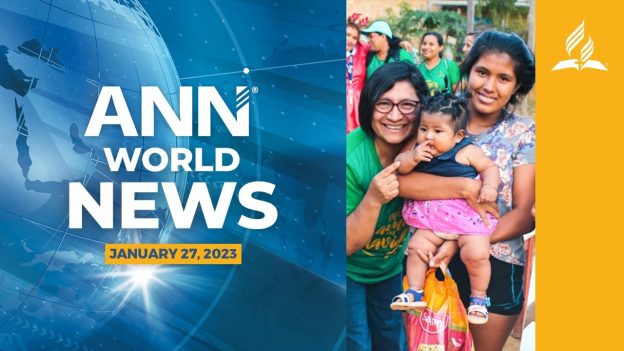 Adventist News Network – Jan. 27, 2023
This week on ANN:
AdventHealth helps restore a storm-ravaged Kentucky Community.
A boy starts preaching at age two and reaches two million people.
Congress challenges young people to find their true identity in Christ.
Residents of Irpin, Ukraine, receive more than 320 food and hygiene packages.
Brazilian local leads 45 people to baptism through prayer and fasting.
These stories and much more, coming up!