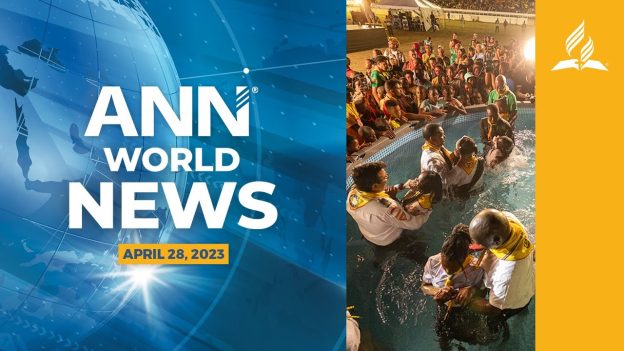 Adventist News Network – Apr. 28, 2023
This week on ANN:

Pathfinders are challenged to fully commit to God and put Him first.
"The Great Controversy" animation film challenges industry norms.
AdventHealth uses realistic training to improve the performance of clinical teams.
An event in Ukraine trains Pathfinder and Adventurer Club leaders.
Adventist cycling clubs expand to nearly 500 members in Colombia.
Watch these stories and more on ANN!