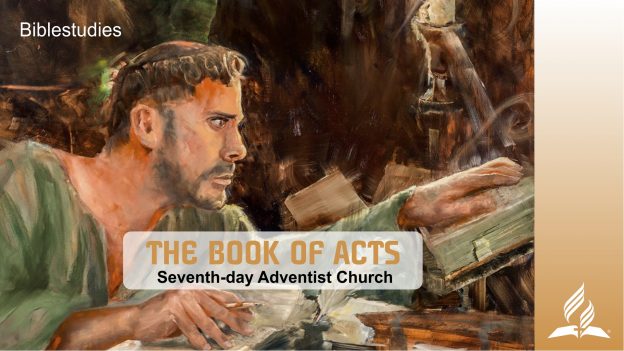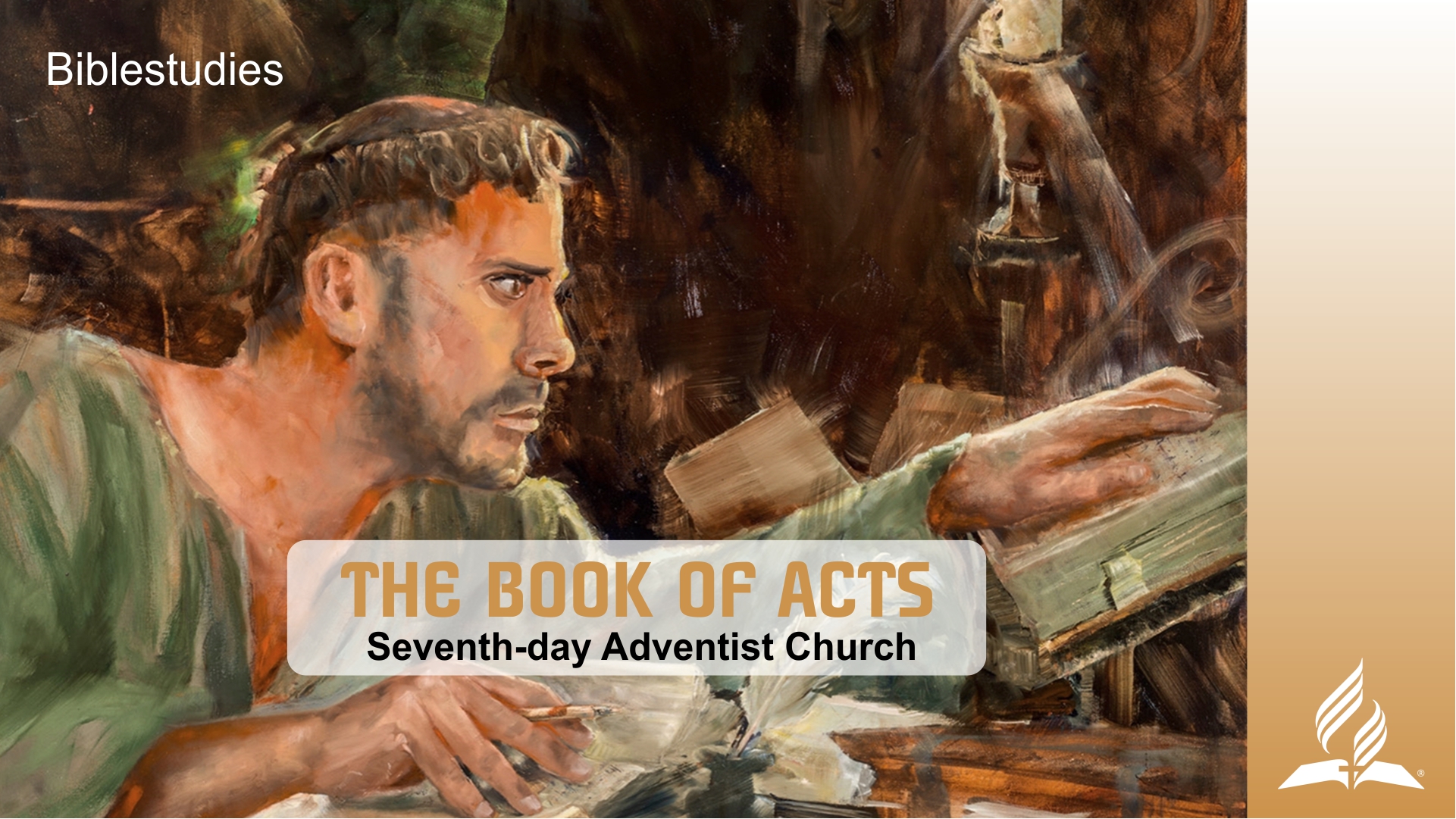 Biblestudies – THE BOOK OF ACTS in 13 Lessons – with Pastor Kurt Piesslinger, M.A.
The book of the Acts of the Apostles is a story of the Holy Spirit, working with people, who are willing, to be fulfilled with the spirit of God. Experiences are made you have never heard about. God proves that nothing is impossible for him. Prison doors open by themselves, lame people jump up and run around, the apostles are able to speak fluently in foreign languages, poisonous snakes cannot do any harm, even dead ones arouse to new life. This is the story of the apostles. We take a look at the time of the first Christians and wonder about this God, who loves human beings so much, more than we can think about…
Speaker: Pastor Kurt Piesslinger
In his childhood he lived on a farm in 1000m at the foot of a mountain of 3000m in the Alps in Austria;
Teacher for History and Geography; He studied Theology in Austria and Great Britain
Pastor of the Seventh-Day-Adventist Church in Austria; he loves studying the Bible and History.
He is looking forward to the time of Jesus return, when we will be delivered into the universe.
He is married, two daughters, who are professional musicians.

Introduction – THE BOOK OF ACTS