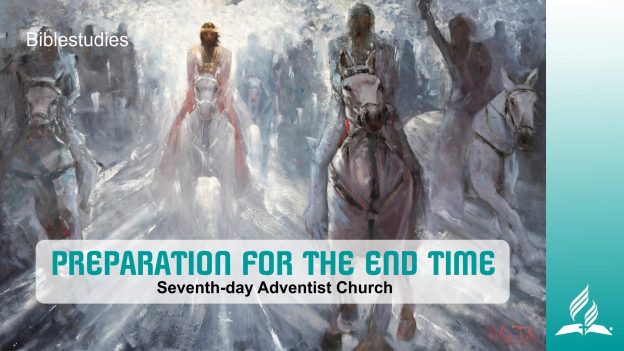 Biblestudies – PREPARATION FOR THE END TIME in 13 Lessons – with Pastor Kurt Piesslinger, M.A.
This theme is very important. Without preparation you will not be taken by the angels, when Jesus comes again. You will be lost. Therefore preparation is necessary. Without preparation there will be no rescue.
How can you be well prepared? If you will take time to study the theme thoroughly. Therefore you have a special chance now. In 5 minutes per day you will get an overview for the theme of the day. How will this work? Have a look at this page. Start at once and become a master of preparation. May the Lord bless your studies, Pastor Kurt Piesslinger.
Speaker: Pastor Kurt Piesslinger
In his childhood he lived on a farm in 1000m at the foot of a mountain of 3000m in the Alps in Austria;
Teacher for History and Geography; He studied Theology in Austria and Great Britain
Pastor of the Seventh-Day-Adventist Church in Austria; he loves studying the Bible and History.
He is looking forward to the time of Jesus return, when we will be delivered into the universe.
He is married, two daughters, who are professional musicians.
Artist: Maximilian Jantscher is a counselor in psychological matters, a therapist in pieces of art (paintings).
His aim in life: "What a person really wants is not to be happy, but having a reason for happiness." (Viktor Frankl)
"I want to tell stories with my paintings. The eye may speak to the heart and to the brain." (Maximilian Jantscher)
The artist was born in 1966, he is married and has four children.
Since 2000 he is busy in painting and studies with masters of art.
He gives thanks to God for his ability of drawing pictures, which satisfy the eye.

Introduction – PREPARATION FOR THE END TIME