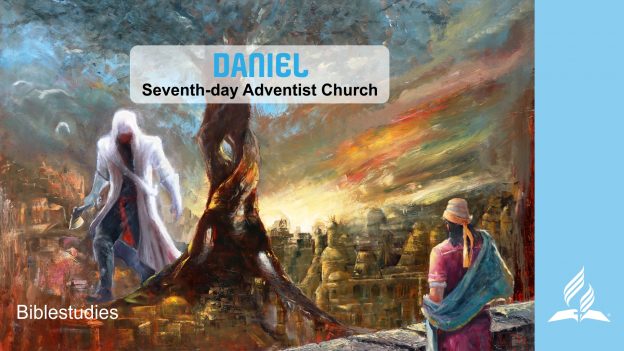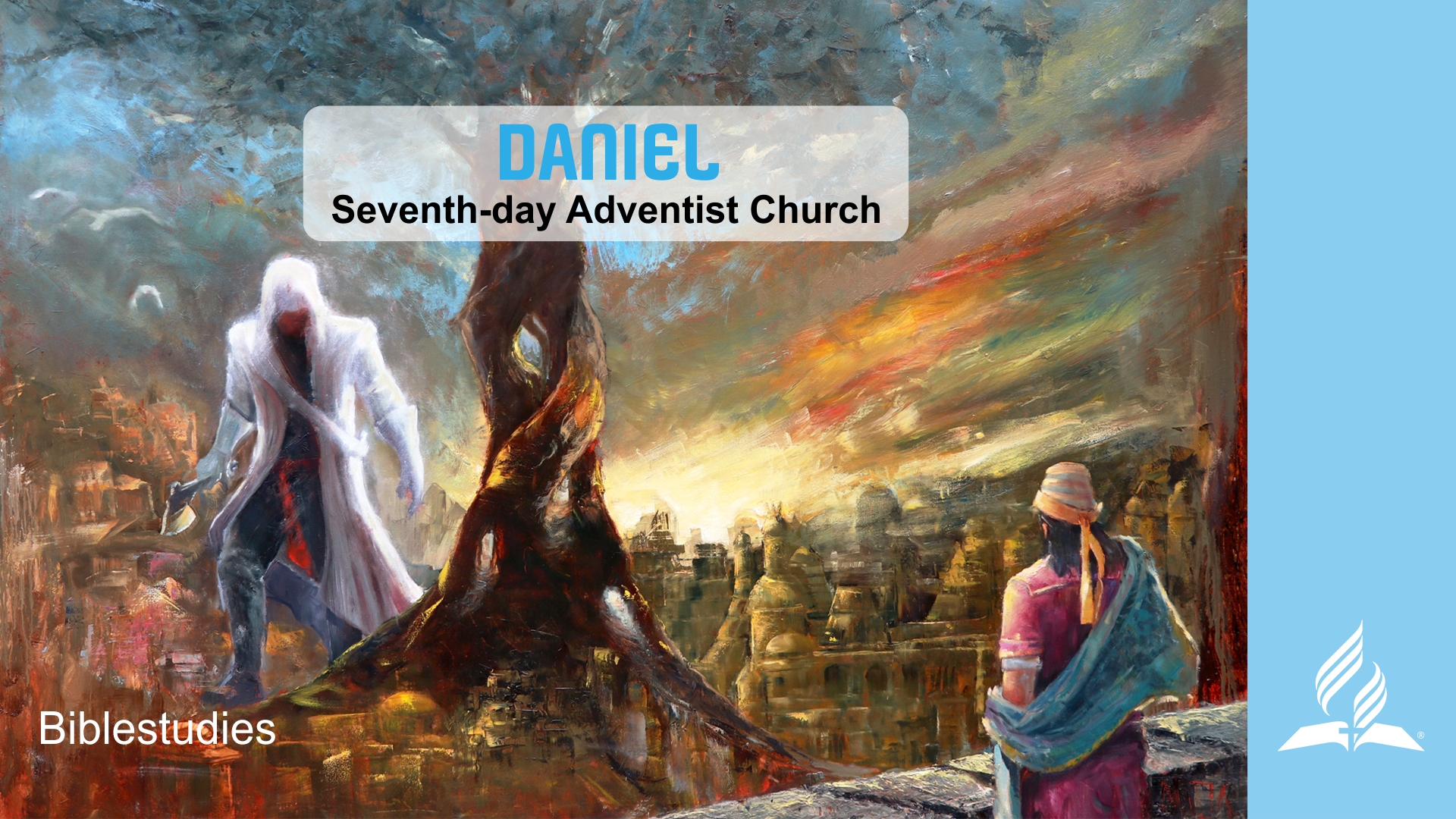 Biblestudies – DANIEL in 13 Lessons – with Pastor Kurt Piesslinger, M.A.
The biblical book of Daniel is full of prophetic surprises. Let`s have a look at information coming from the universe.
We would like to thank the artist Maximilian Jantscher for his permission to use his paintings for the series DANIEL.

Introduction – DANIEL