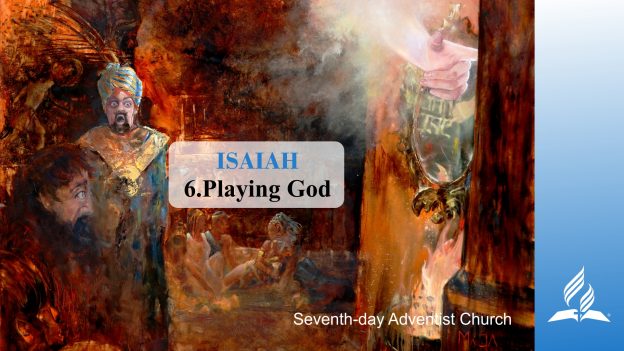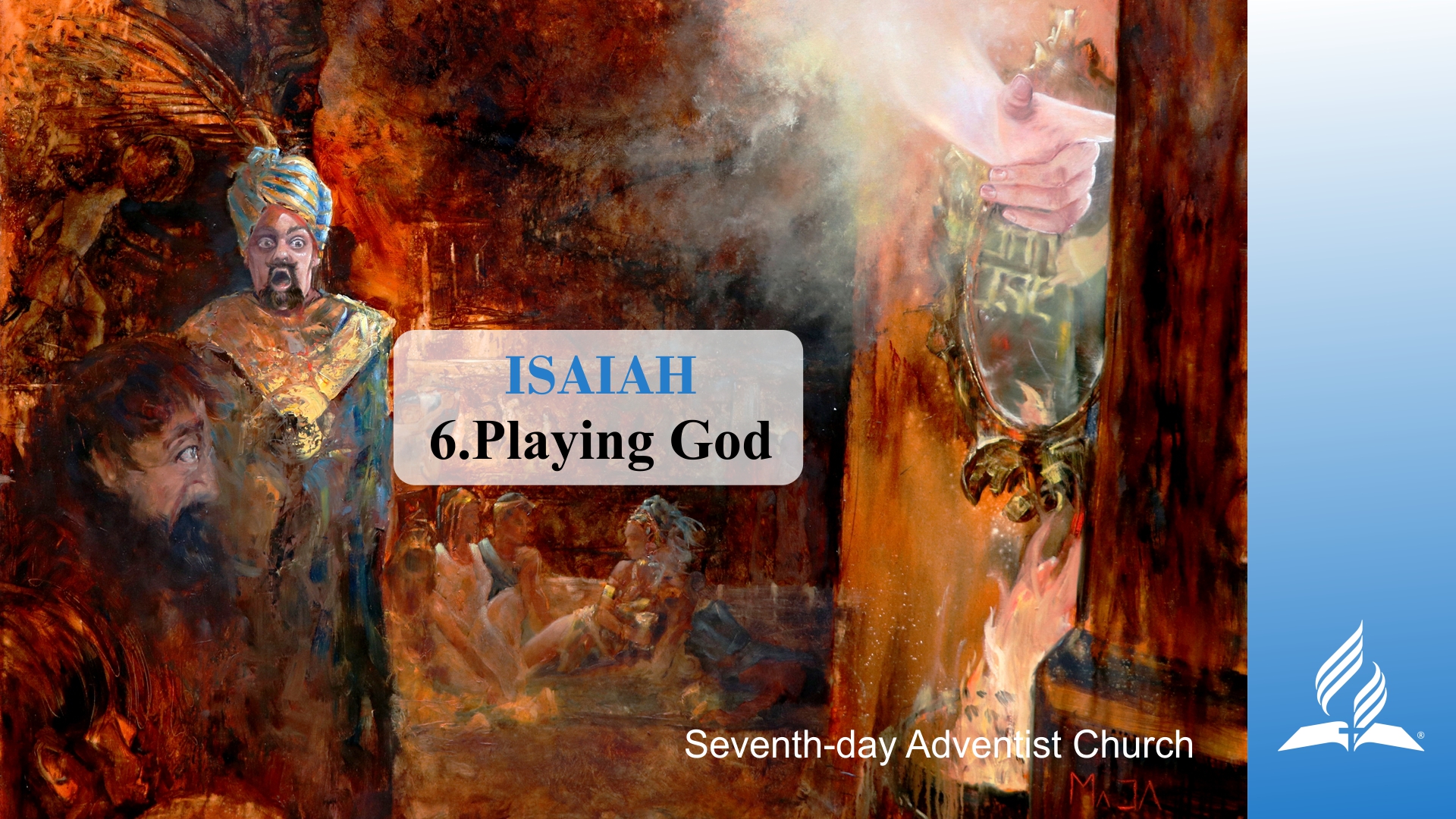 6.PLAYING GOD
We will have a look at the origin of pride and self-exaltation. Why are these sins deep inside our souls? We will discover this mystery…
Memory Text:

Isaiah 25:9 – Behold, this is our God; we have waited for Him, and He will save us. This is the LORD; we have waited for Him; we will be glad and rejoice in His salvation.

Prophecies against mighty nations are within the book of Isaiah. It is fascinating to see how these prophecies were fulfilled.

How could such a mighty fortress be destroyed? It is nearly impossible, but nevertheless it happened…

Here we find prophecies with a double meaning. You can look it up here…

The term "Babylon" comes time and again in the Bible. What does it mean exactly?

It does not matter what is in between. Final results are important…

God is the only one who knows the future. You receive fascinating insights because of that.

We will have a look at the origin of pride and self-exaltation. Why are these sins deep inside our souls? We will discover this mystery…